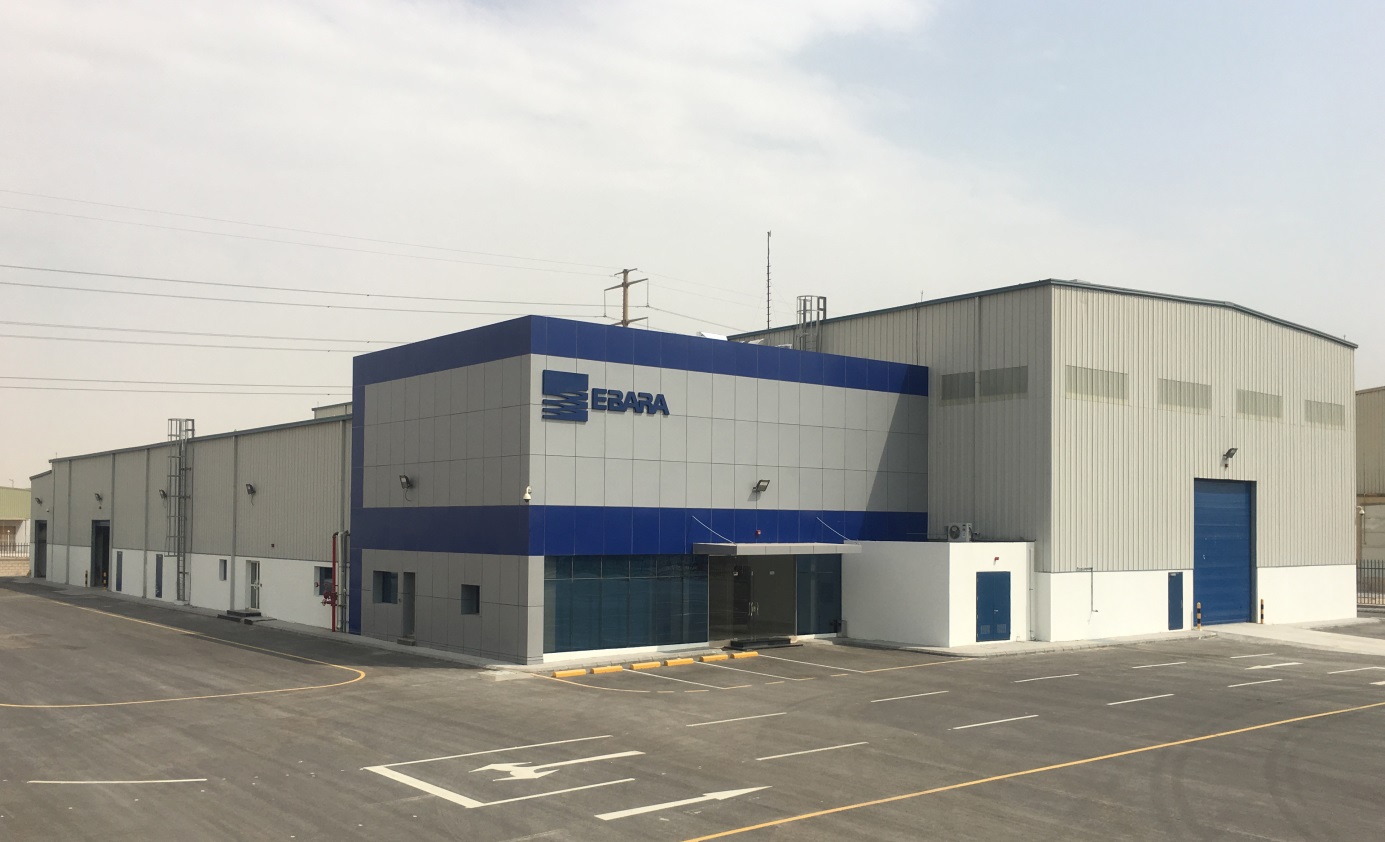 Ebara Corp has opened a new workshop in Dammam, Saudi Arabia.
The Japanese pump company established Ebara Pumps Saudi Arabia LLC in Dammam in August 2016 to provide service and support for customized pumps and manufacture and sell standard pumps.
A large crane and a range of machine tools have been installed in the new workshop for the repair and maintenance of process pumps, large scale pumps and high-pressure pumps. The workshop also manufactures standard pumps for markets including water infrastructure, building equipment and general industries.
Ebara has sold pumps in the Middle East for many years, mainly for petrochemical plants and desalination plants, and has shipped more than 5000 customized pumps to Saudi Arabia.
The project had support from the Japan Cooperation Centre for the Middle East (JCCME) with financial assistance from Japan Oil, Gas and Metals National Corporation (JOGMEC).