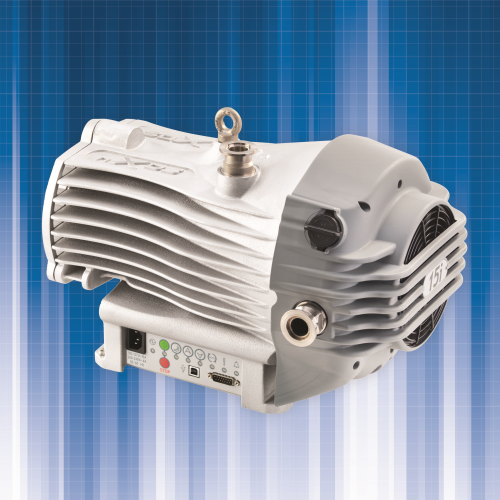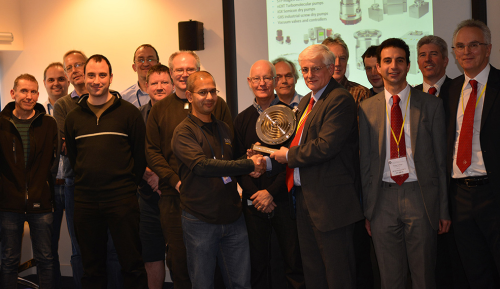 The Edwards nXDS and XDS dry scroll pumps are installed on many applications across STFC's Daresbury Laboratory in Cheshire and its Rutherford Appleton Laboratory Laboratory at Harwell in Oxfordshire, including synchrotrons and accelerators, and are also used for bespoke applications.
The STFC facilities in the UK and Europe provide a range of research techniques using neutrons, muons, lasers and X-rays and are used by scientists across a huge variety of science disciplines ranging from physical sciences to medicine, the environment, energy and more.
The CCFE is the UK's national fusion research laboratory and is owned by the UK Atomic Energy Authority.