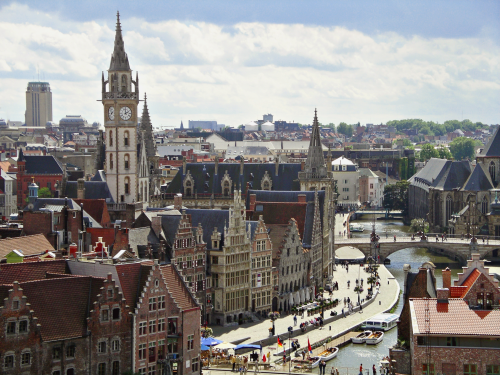 The meeting brings together pump manufacturing experts to discuss the challenges ahead. Topics high on this year's agenda include European and US legislative initiatives on energy efficiency (eg wastewater pumps), resource efficiency (environmental footprint), as well as the economic outlook for the pump industry.
Europump is proud to welcome its US colleagues from the Hydraulic Institute to Ghent, which is located 50 km from Brussels and close to Bruges.
Registration and the full program can be found at www.europump2016.com
Europump, the European Association of Pump Manufacturers, was established in 1960 and represents the interests of 450 manufacturers from 14 EU Member States, Turkey, Russia & Switzerland.
For further information, contact jeroen.vits@agoria.be