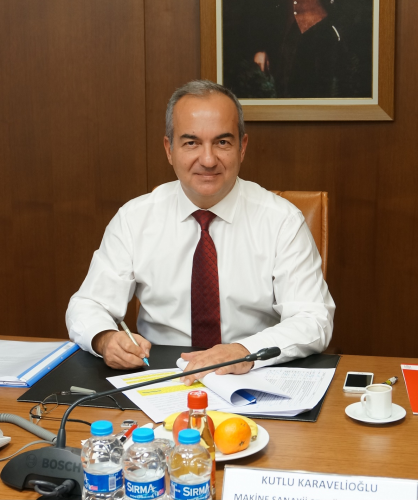 "During the Ghent meetings, we will work on our industry answer to the revision of the European eco-design legislation on pumps and the intentions of the European commission to extend its scope to waste water and swimming pool pumps (so called lot 28 & 29)," says Karavelioglu.
"We will have talks from EU officials and market experts to inspire us for the longer term repositioning of our industry, given developments in European energy policy and the evolutions towards the circular economy. Those talks are necessary to set in motion the process of reflection and discussion to come up with value creating options for our companies."
Other discussion topics at the meeting will be membership strategy and integrating future events into Europump's external communications programme.
There's still time to register for the Europump 2016 annual meeting.
Alternatively, to discuss attending, contact Jeroen Vits at jeroen.vits@agoria.be or on +32 2 706 79 74.