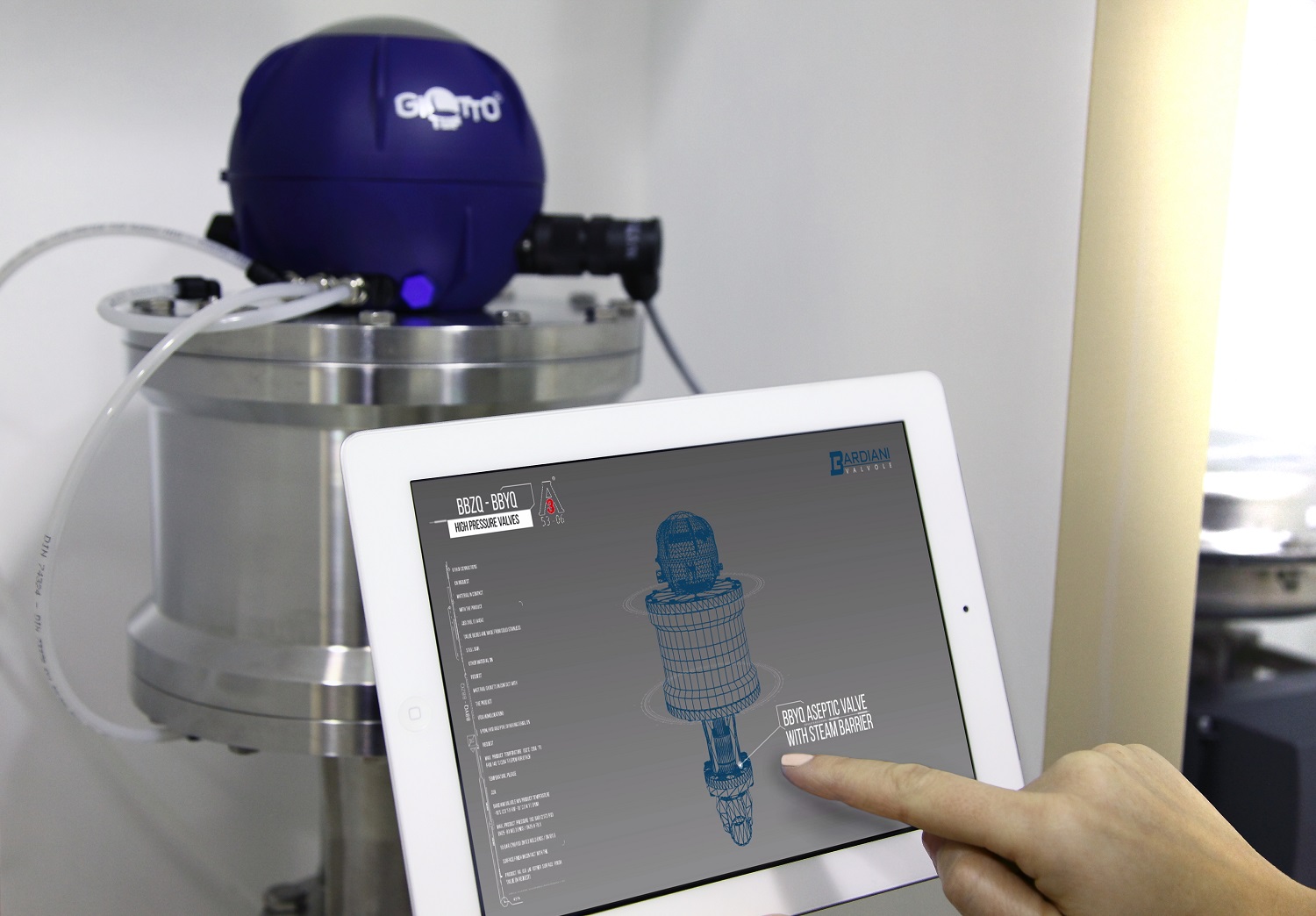 Freudenberg Sealing Technologies (FST) has worked with Italian valve manufacture Bardiani Valvole to design a seal that supports its new single-seated, high-pressure valve for hygienic applications certified according to global 3-A sanitary standards.
Until now, there have been no high-pressure valves available for food-product contact applications that conformed to 3-A standards. Bardiani Valvole approached FST for help to develop the valve. FST engineers developed a main rod seal that was both 3-A compliant and capable of handling high-pressure of up to 150 bar that the valve required. The main rod seal incorporates FST's technology with advanced component design in an entirely new combination that is also compatible with other industrial high-pressure valves.
The 3-A compliant main rod seal combines a sealing lip, manufactured from EPDM 302 or Fluoroprene XP 43, with a backup ring made of PTFE. The seal's design is free of dead space and prevents residue infiltration from process and cleaning media.
Fluoroprene XP is a highly fluorinated material specially developed for extreme applications and the combination of an elastic sealing lip with a PTFE support ring makes it highly pressure resistant.