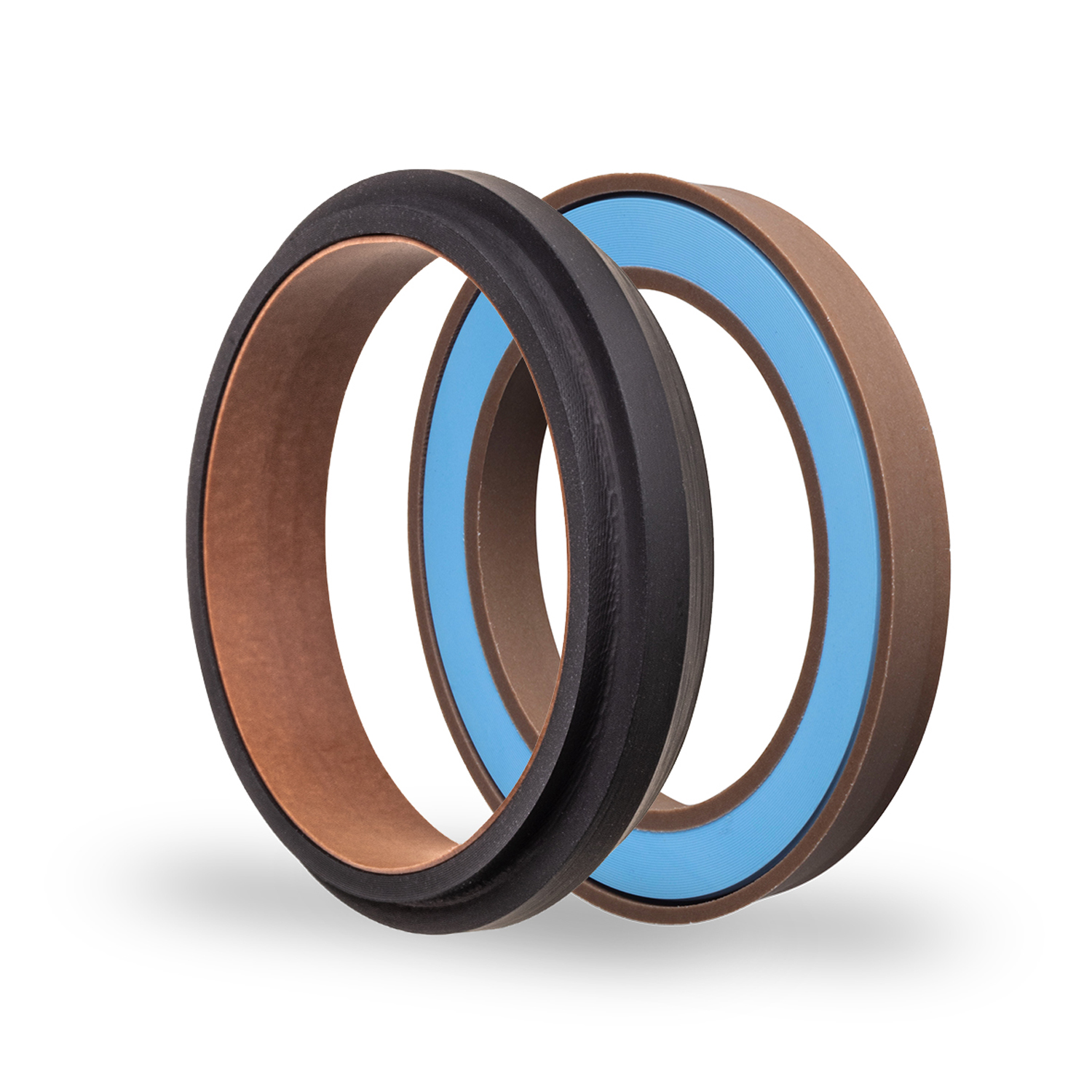 Freudenberg Sealing Technologies (FST) has added two new products to its sealing solutions for hygienic systems in the process industry, the Hygienic Forseal and the Hygienic Pressure Seal.
Both seals are specially developed for food applications with high pressures and temperatures. The combination of high-performance elastomers (EPDM or Fluoroprene XP) and premium PTFE materials (Quantum) also makes the seals resistant to a wide range of aggressive media.
Based on FST's Forseal, the new hygienic version features a design that has been adapted to the extreme conditions and requirements of the food industry. While the classic version of the Forseal uses a steel spring to ensure contact pressure, the hygienic solution uses an elastomer ring. In addition, the Hygienic Forseal offers a flat surface to the product medium and assembly is possible in an undivided installation space.
The Hygienic Pressure Seal can be used as a rod seal in valves or pumps. The contact element consists of the high-performance Quantum PTFE combined with an elastomeric pressure ring. It has pressure resistance up to 150 bar and good friction values.