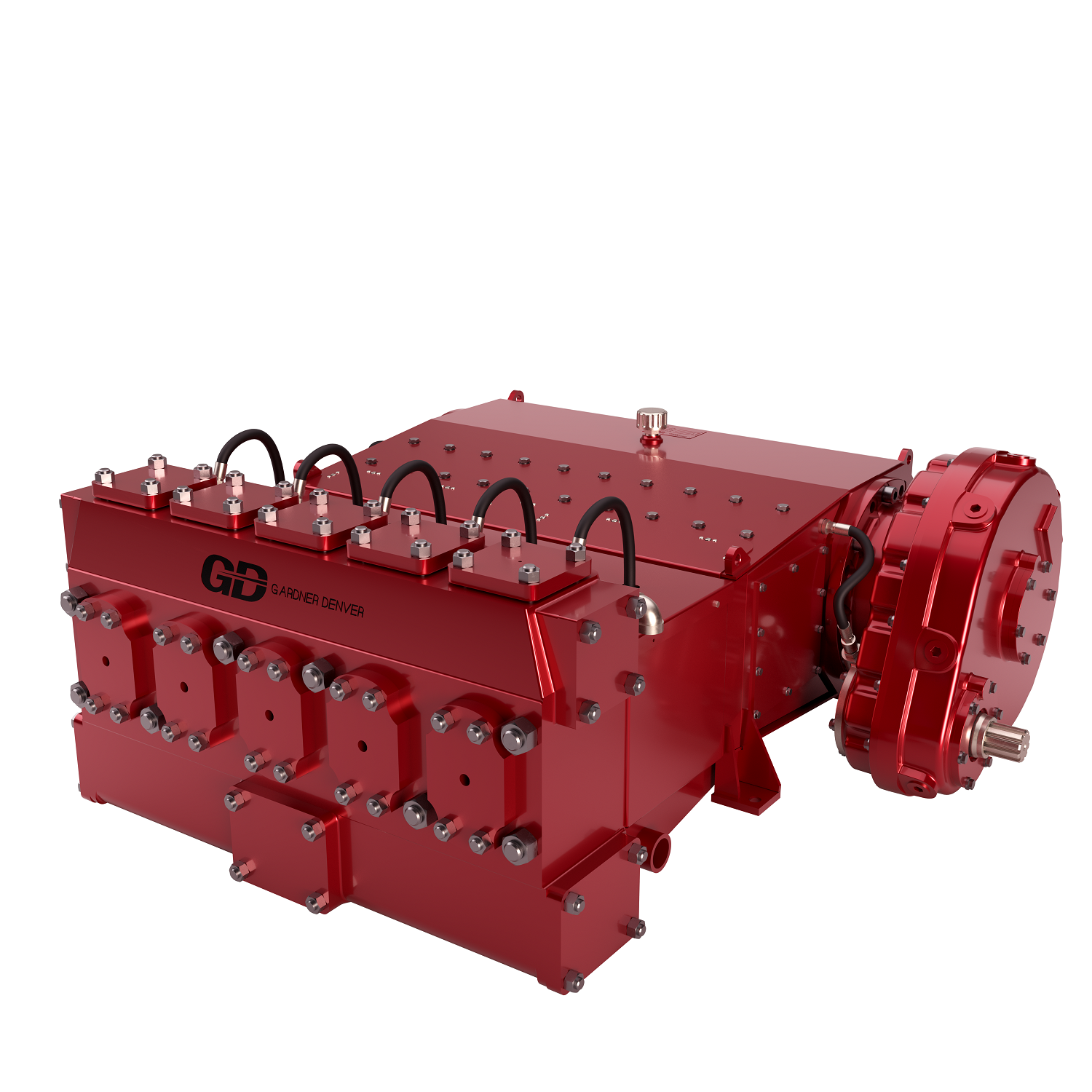 Gardner Denver High Pressure Solutions (GD) has launched its new 1,000 gallon per minute (gpm), lightweight GD 800HDD pump for horizontal directional drilling (HDD) projects.
The pump features an extremely high flow rate of more than 1000 gpm, making it suitable for demanding HDD projects. It has a very high rod load rating of 53,000 lbs and is designed to operate at a slow run speed, delivering the same output, flow, and pressure as faster pumps with less force, wear and friction.
The release of the GD 800HDD pump follows the launch of the company's 250HDD pump last year, which expanded GD's pump options into the HDD space for the first time. GD pumps are both qualified as maxi rig pumps and provide a suite of options to the HDD industry when tunnelling under rivers and roads and laying sewerage systems, water pipes, fibre optic lines and pipelines.
Brandon Janda, high pressure industrial product line director, GD, said, "Our pumps serve as an American-made, rugged and reliable industrial pump option for the HDD market."