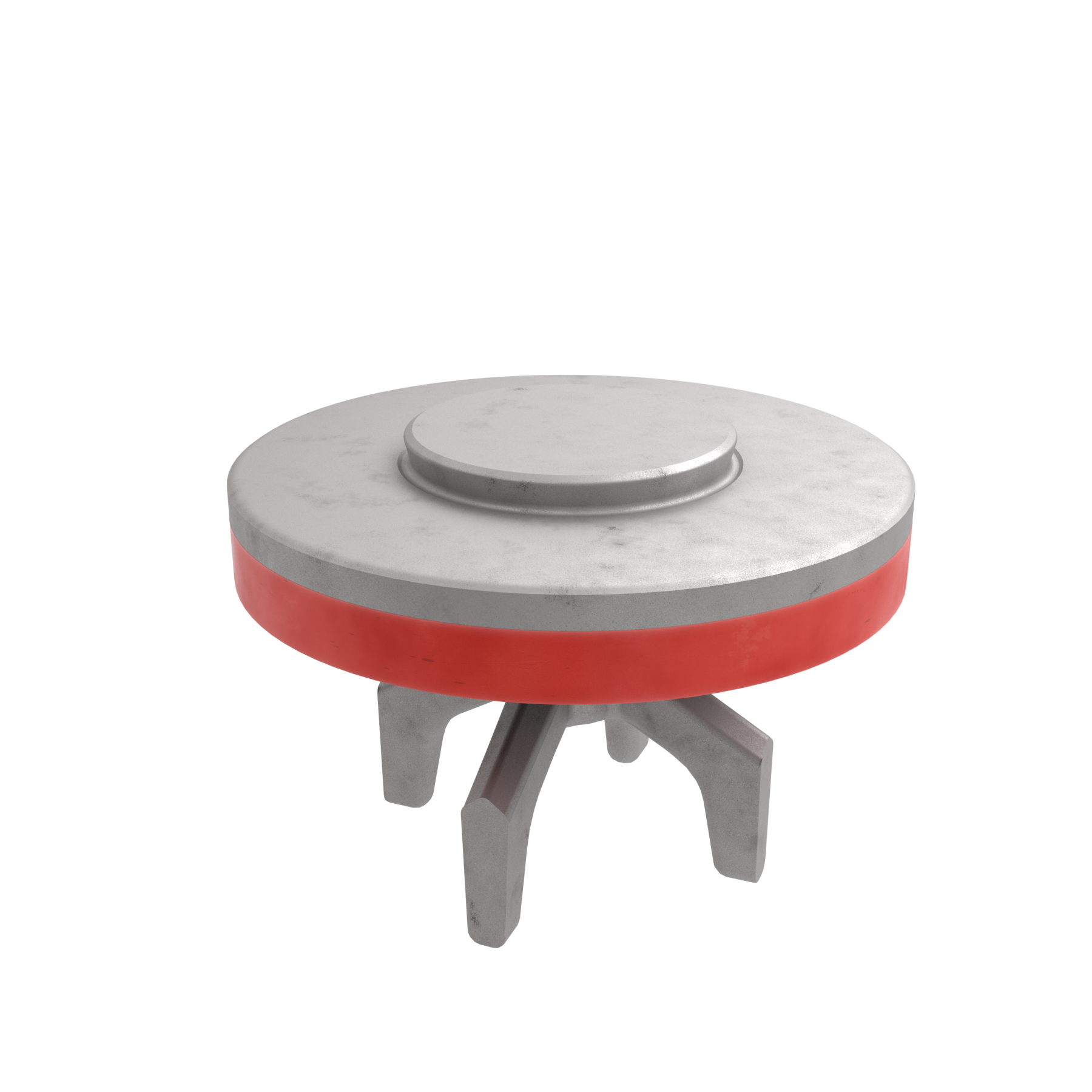 Gardner Denver High Pressure Solutions (GD) has undertaken field trials of its redesigned GD Redline V3 valve, which show that it significantly increases performance hours in high pressure hydraulic fracturing operations.
GD Redline valves and seats have a full-open, bonded design which provides optimal flow and maximum sealing. The V3 valve has undergone a complete redesign to improve metallurgy and heat treatment, resulting in improved wear resistance and strength.
During field trials in the Eagle Ford, Permian and Marcellus shale plays, an increased performance of up to 46% was observed when the V3 was compared with competing brands. In the Permian basin, performance of the V2 and V3 was compared and showed an increase in performance of 81%.
Neal Spence, product line leader, GD, said: "The dramatic increase in performance hours for the V3 compared to its competitors underlines Gardner Denver's ongoing commitment to applying innovation and improvements to all of our American-made products."
The V3 valve is designed for use with any standard fluid end that uses a P-4 and P-5 valve configuration.