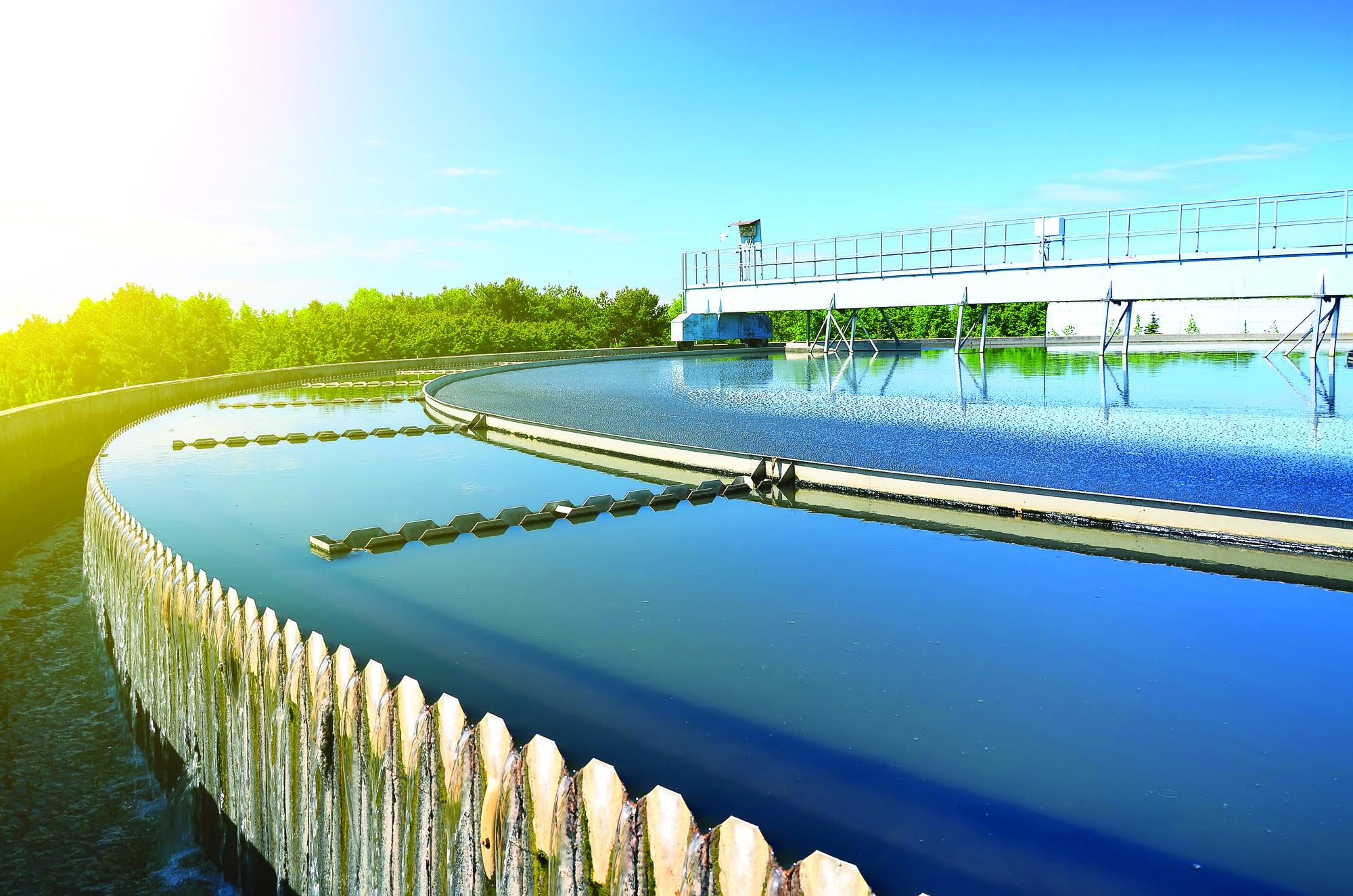 Gardner Denver is inviting those operating in the municipal wastewater treatment industry to attend a free webinar, discussing how plants can play their part in the circular economy and how more sustainable methods can increase competitiveness.
Taking place on 28 March, the live webinar will discuss the latest technologies that help municipal wastewater treatment plants reduce their consumption of limited resources and produce less waste, in line with the aims of the circular economy.  It will also explore how more sustainable solutions can improve a plant's competitiveness.
The webinar will be led by Russell Frost, EMEAI market sector manager at Gardner Denver, who explained that the benefits of a circular economy include reduced waste, greater resource productivity, a more competitive economy and more sustainable operations. He added: "We want to use this webinar as an opportunity to explain how municipal wastewater treatment facilities can become both more sustainable and profitable."
Those interested can register to attend here. Attendees will be able to choose from two webinar times, at either 9:30am or 3:30pm. Those that attend the webinar will also have an opportunity to download a free dedicated white paper on this topic.