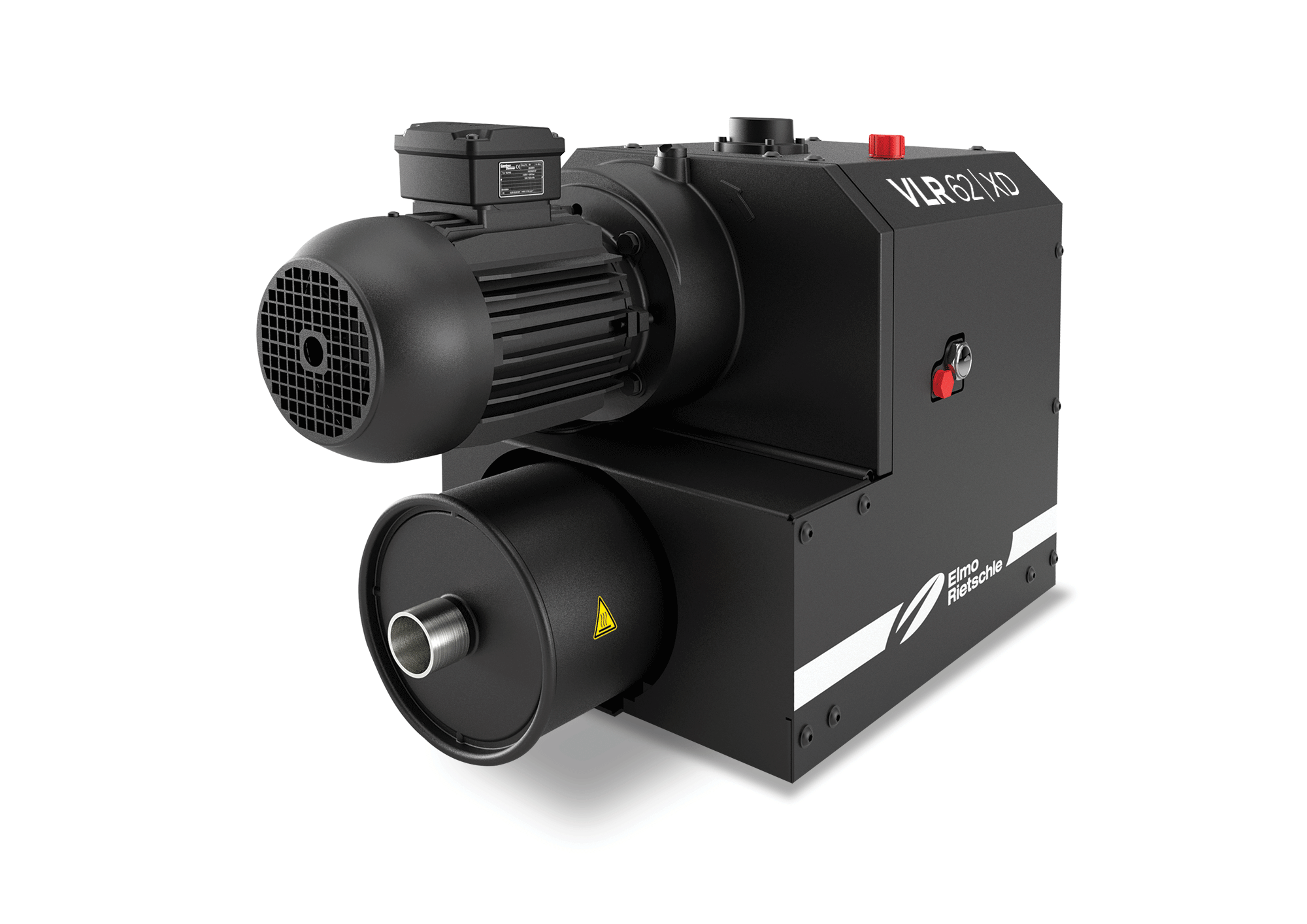 Gardner Denver will be launching its new oil-free, claw technology vacuum pump, the C-VLR 62 & 122 at this year's IFFA exhibition for the meat industry.
IFFA will take place from 4-9 May at Messe Frankfurt and Gardner Denver says its new C-VLR 62 & 122 air-cooled vacuum pumps build on the company's 20 years' experience in oil-free claw technology. The C-VLR 62 pump offers a suction capacity of 60 m3/h, while the C-VLR 122 pump offers a suction capacity of 120 m3/h.
Both variants are available with either passive or active cooling capabilities. Passive cooling applications include pneumatic conveying, whereas active cooling is more appropriate for uses such as 'pick and place'.
For food sites with only limited plant space available, the new C-VLR offers a 30% smaller footprint than other existing claw vacuum pumps. Energy efficiency is achieved through the machine's claw technology and its inlet position. The company says the C-VLR 62 with active cooling can deliver up to 50% greater performance than existing available models, resulting in a saving of up to £500 in energy costs.
Gardner Denver will also be exhibiting its new VSI 600 pump and its oil-lubricated rotary vane vacuum pump range, the VGD 11/16/21. The team will be at stand E56 in hall 11 at IFFA.