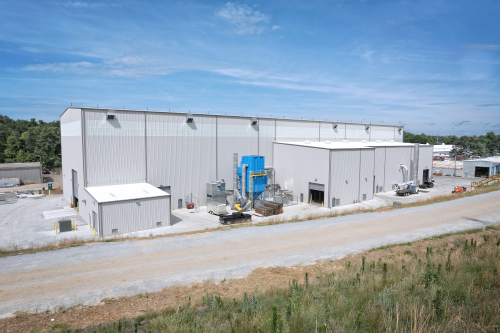 The new foundry, which features 72-foot ceilings and is about the size of an American football field, will facilitate better handling of the sizeable castings needed by GIW's customers. It will also allow GIW to keep up with current market demand and to quickly adapt to support future growth.
The foundry is part of a major expansion of the Grovetown facility that includes a new distribution centre, additional heat-treat and casting cleaning facilities, CNC machines and an assembly centre. These new facilities will more than triple GIW's current manufacturing capability.
The expansion is the biggest project ever undertaken by GIW, a fully-owned subsidiary of KSB.
Work on the new distribution centre is currently underway and is set to be completed in mid 2016. The building will initially be 59 000 sq ft, but is designed with options to allow for future expansion.
GIW Industries was established in 1891 as a small, family-owned foundry and machine shop known as Georgia Iron Works. By 1914, the company was supplying slurry pumps to the Florida phosphate industry. GIW was acquired by KSB in 1996.