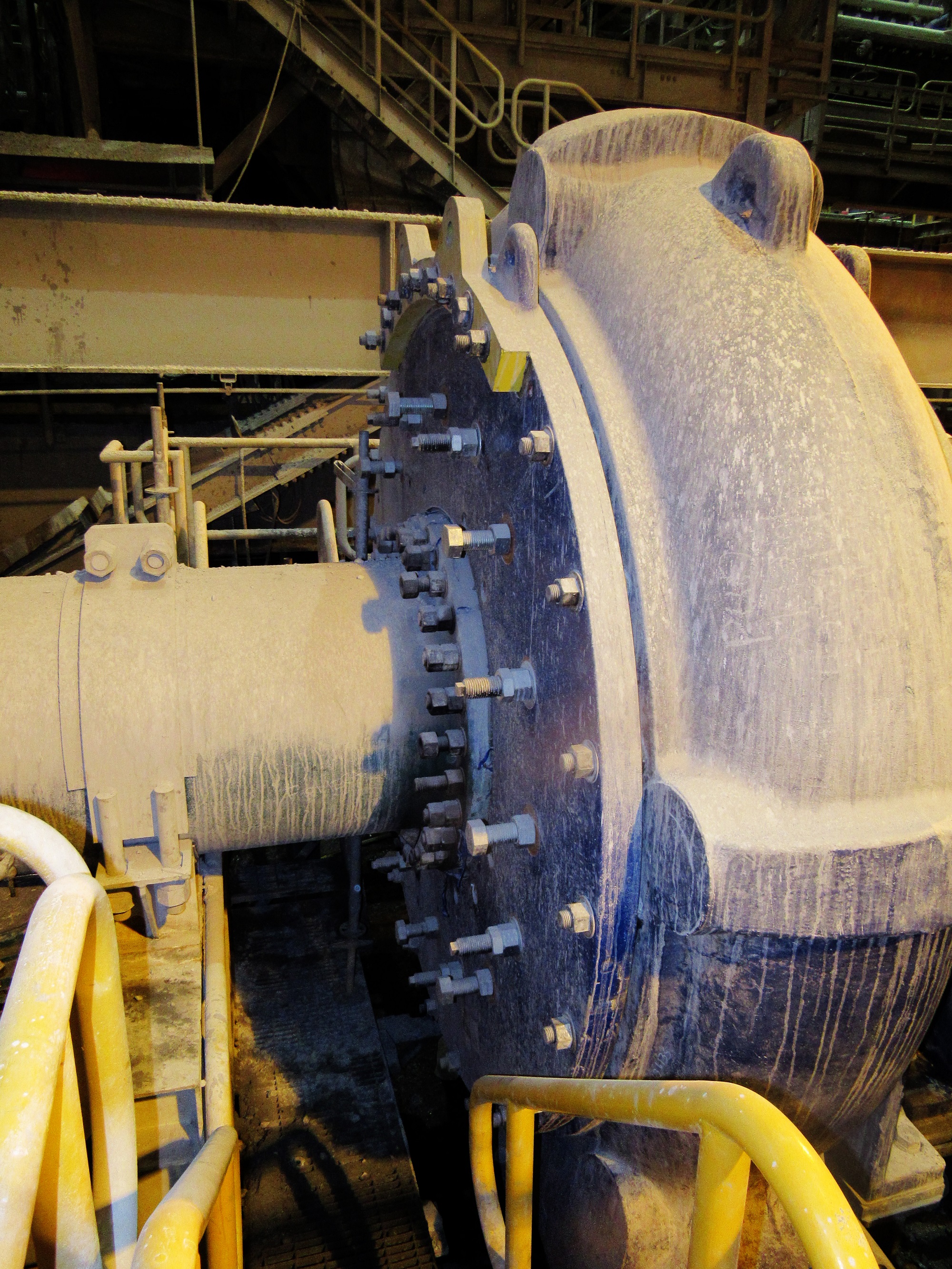 US manufacturer of heavy-duty centrifugal slurry pumps, GIW Industries has replaced a mill discharge pump at an iron ore plant in northern Minnesota with its MDX 42 pump.
Due to the abrasive materials the discharge pumps process, they must be periodically rebuilt. The MDX42 has specific features which are specifically designed for mill duty applications, including a lower specific speed design to meet the variable flow conditions in mill circuits and white iron materials to resist the abrasive nature of aggressive slurries. The MDX42 also has GIW's latest adjustable slurry diverter technology, which provides additional clearing action, reducing recirculation and grinding wear between the impeller and suction liner.
GIW was already using its adjustable slurry diverter technology to the cyclone feed services in another area of the customer's plant and was asked if the same technology could be applied to their mill discharge pumps.
GIW submitted a proposal and the MDX 42 with adjustable slurry diverter technology was selected along with a Gasite32G high chromium white iron alloy suction liner. The mill also installed a variable frequency drive (VFD) and the company says it resulted in the MDX wet end achieving 24,000 hours of operation between rebuilds.