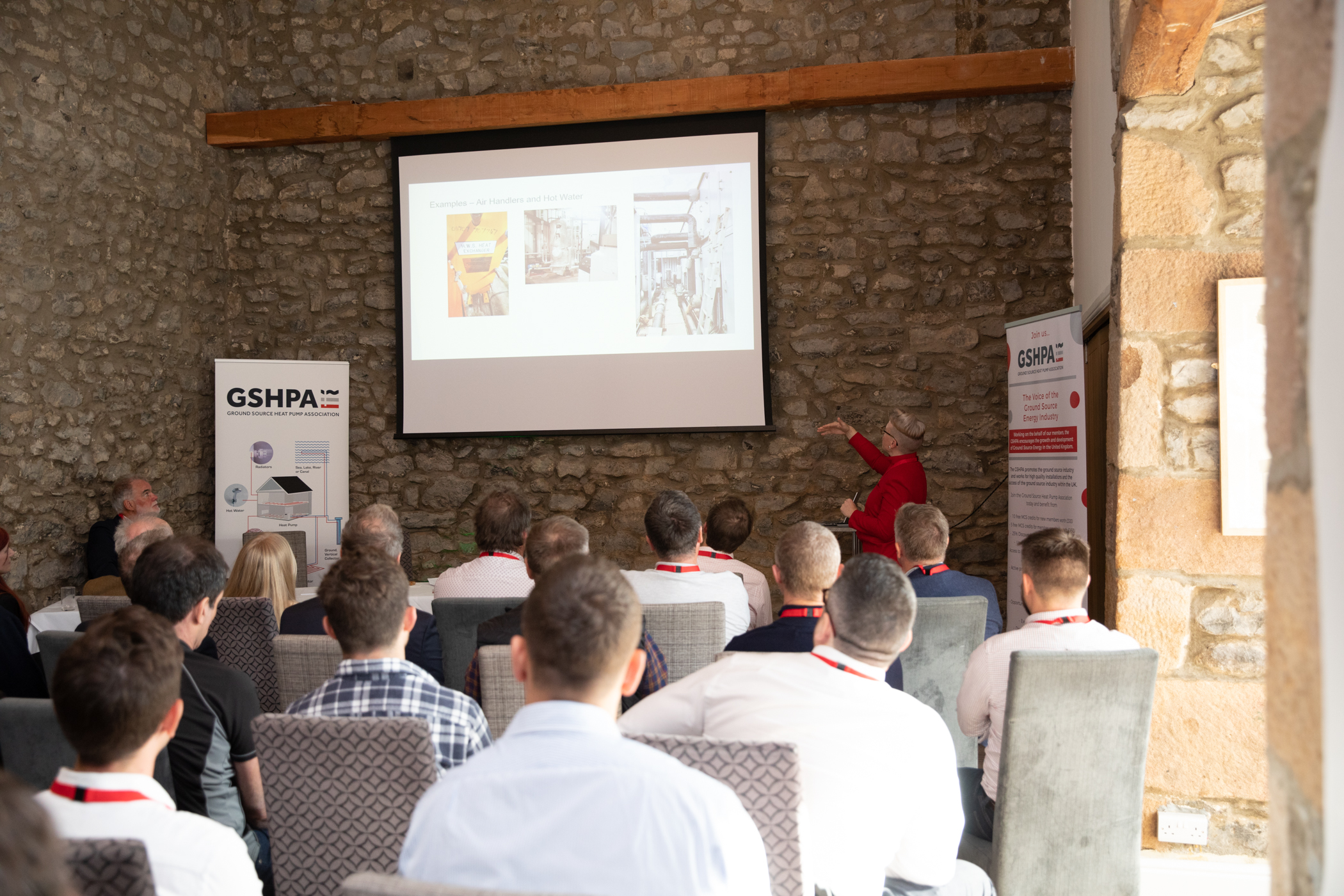 The Ground Source Heat Pump Association (GSHPA), which primarily represents heat pump system designers, contractors and installers across the UK, has launched an online training scheme which will consist of four modules and will go live early in 2022.
The GSHPA aims to increase understanding of heat pumps, improve the skill levels of people already working in the UK heat pump industry and guide those who are seeking careers in the heat pump industry. 
The training scheme will provide practical advice and essential information on every aspect of ground source heat pumps.  There will also be live online Q&A sessions with senior professionals within the industry, including Laura Bishop, chair of the GSHPA.
The scheme will focus on all types of ground source heat pump systems, including commercial, residential, mixed use and retrofit, and is aimed towards architects, consultant engineers, contractors, facility managers, energy managers and students.
Laura Bishop, Chair of the GSHPA, said: "Over the next 10-20 years, we can expect to see a massive increase in heat pump deployment as low carbon electric heating is seen as essential to the country's efforts to reach Net Zero."
Register your interest here  or contact Stephen Bielby, GSHPA Secretariat on stephen.bielby@gshp.org.uk