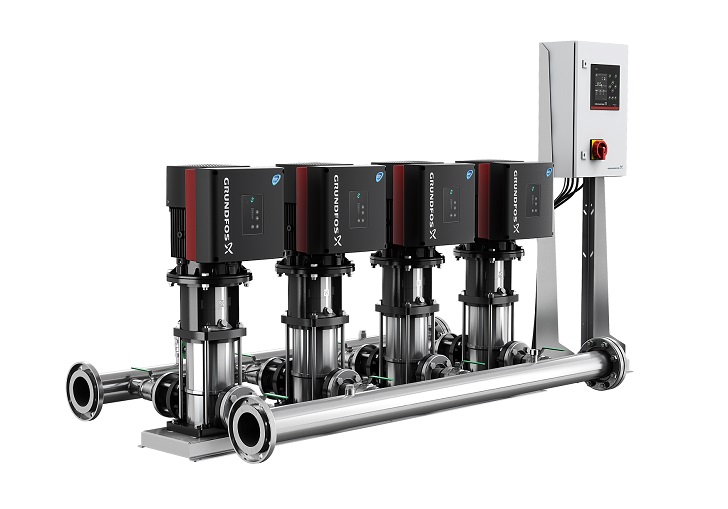 The Grundfos have announced that its MGE IE5 motors, from 0.25 kW to 11 kW, are set to reach 10% in energy savings and 25% in payback time, as compared to the IE3 solution.
The Grundfos' new MGE motors have state-of-the-art intelligent solutions enabling them to adapt to the surrounding system which, coupled with the IE5 motor, reduce energy consumption. Integrated frequency converters and dedicated control software optimise the system's performance for any load point.
Exceed IE3 efficiency
Reaching IE5 in efficiency means that businesses, residential and industrial users will exceed IE3 premium efficiency legislative standards set worldwide, including the European Union, the US, and Japan, Korea, Taiwan, Australia and China in Asia Pacific Region. To align with international standards, minimum energy performance standards for industrial motors in Singapore will be set at IE3 level from 1 October 2018.
Eric Lai, Regional Business Director – Industry, Asia Pacific Region, Grundfos said the pump manufacturer is dedicated to supporting worldwide efforts to reduce energy consumption and carbon dioxide emissions, in line with the Paris Agreement commitments.