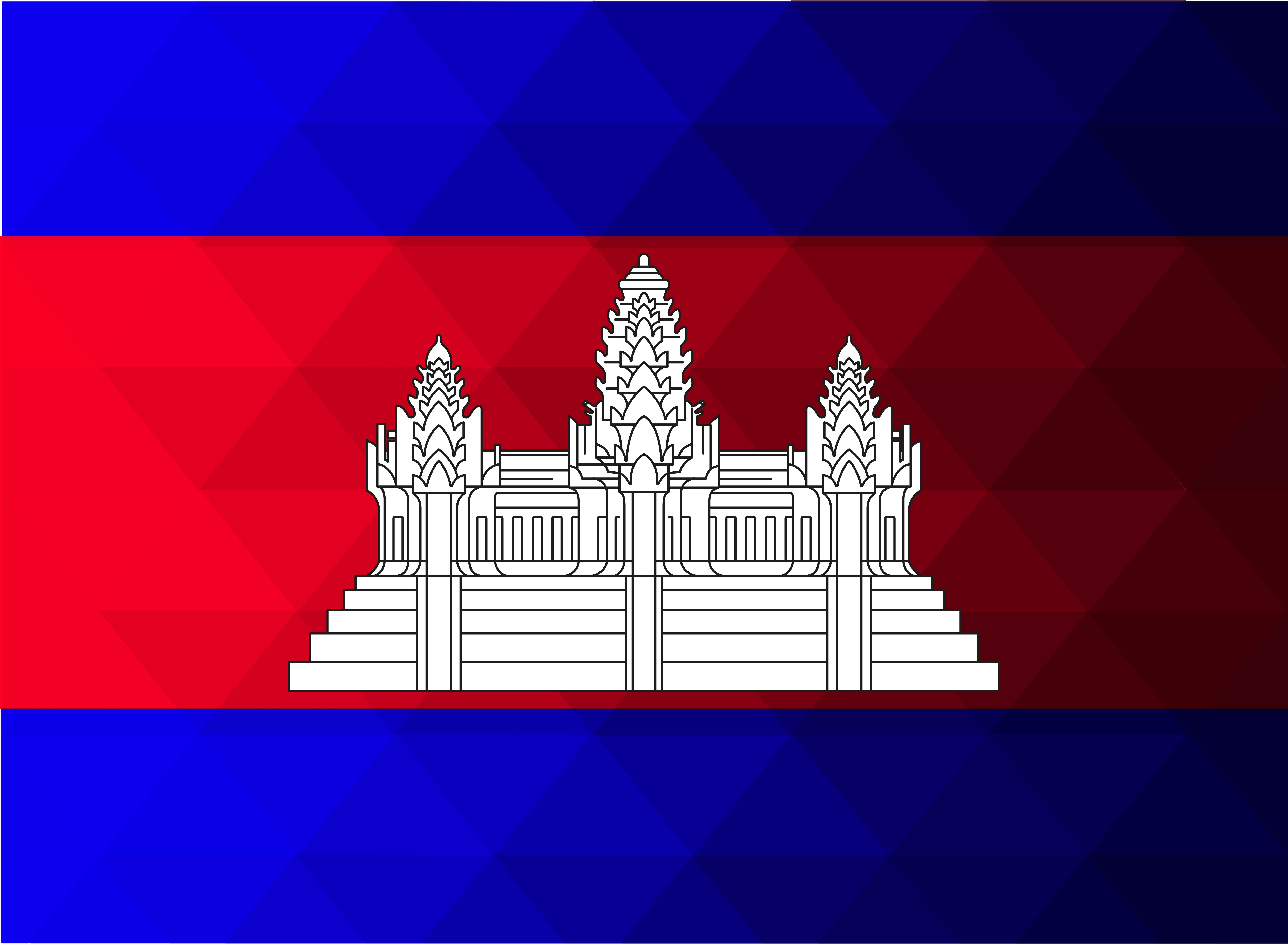 Grundfos and Cambodia's Ministry of Industry & Handicraft are to exchange a Letter of Intent to strengthen cooperation in water management, in order to reduce the country's cost of water and increase access to clean, quality water.
"As Cambodia's economy grows rapidly, we've seen an increasing demand for clean water, and we expect this demand to increase to 0.8 million cubic metres per day by 2025, and to one million cubic meters per day by 2030," said His Excellency Cham Prasidh, Cambodia's Minister of Industry & Handicraft. "We believe Grundfos's innovative technology and solutions will have significant impact on our water management systems."
Leong Chee Khuan, area managing director – South Asia, said: "Grundfos is committed to helping Cambodia strengthen the quality, reliability and sustainability of its water supply. We are pleased to work with the Cambodian government in its mission to achieve greater water security by levering our leading industry innovation."
To tackle Cambodia's water challenges, Grundfos introduced a pilot project in the Takeo province using its Demand Driven Distribution solution.
The intelligent water distribution system automatically adjusts the water flow using remote sensors, reducing excessive pressure in the water pipes. This in turn limits water leakages and losses, minimizing cost and energy. Chemical usage is also significantly reduced due to more data being available to ensure accurate dosage.
To encourage adoption of this new technology, Grundfos has created a new business model to remove the barrier of an upfront investment. The plant operator pays for the pump system through annual instalments, which are financed by the money saved on energy and water bills through the equipment upgrade.
Savings can be tracked through Grundfos's Remote Management system, an Internet-based remote monitoring, management and reporting system for pump installations.
In Takeo, the Grundfos solution and new business model helped the plant save more than 270 000 kWh in electricity and around 200 000 m3 water per year, with a projected payback period of two and a half years.
"Our work in Takeo has shown us that our new business model has huge potential in Cambodia and other countries where water utility authorities need not be held back by financial considerations when investing in new and efficient technologies," said Grundfos's Chee Khuan. "The success of this pilot project is encouraging, and we look forward to introducing this approach to the rest of Cambodia. We believe the model will open doors for our solutions to truly make a difference to Cambodia's water utilities."