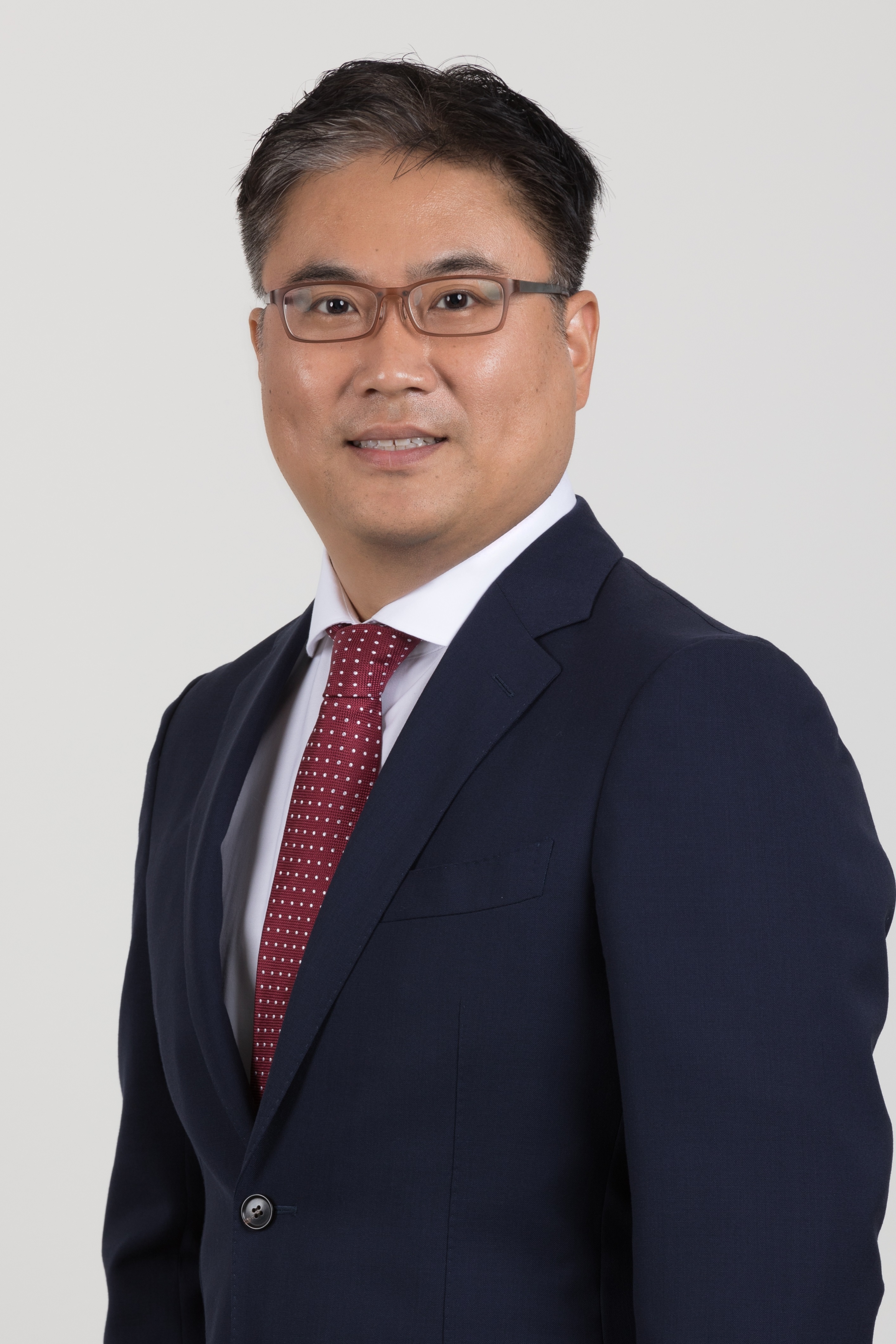 Grundfos has appointed Ki Woong Ahn as country manager of Grundfos Singapore, with effect from 1 August 2018.
In his new role, Ki Woong will lead the overall sales operations for the key business areas: Industry, Commercial Building Services, Domestic Building Services, Business Development and Aftermarket Service Sales. Along with Singapore, he will also oversee the export markets of Cambodia, Myanmar and Sri Lanka.
Ki Woong brings 18 years of professional experience to his new role. He has been working at Grundfos Korea for the last seven years, having joined the company in 2011 as a segment manager for Commercial Building Services. He was most recently director, Strategic Planning & Business Development, and before that he was operations director.
Before joining Grundfos, he held a number of positions in sales, marketing and engineering with IBM in Korea, as well as having had his own start-up company.
Chee Khuan Leong, area managing director, South Asia, Grundfos, said: "With his extensive experience in the Asia Pacific region and his deep understanding of the business, I am sure that Ki Woong will further strengthen our focus and growth in Singapore and the export markets."
Ki Woong holds a Bachelor of Electrical Engineering from Korea University, Seoul, and an MBA from Kelley School of Business, Indiana, USA.
Incorporated in 1984, Grundfos Singapore Pte Ltd is Grundfos's regional headquarters for the Asia Pacific region. It is also directly responsible for sales of Grundfos products in Cambodia, Myanmar and Sri Lanka.