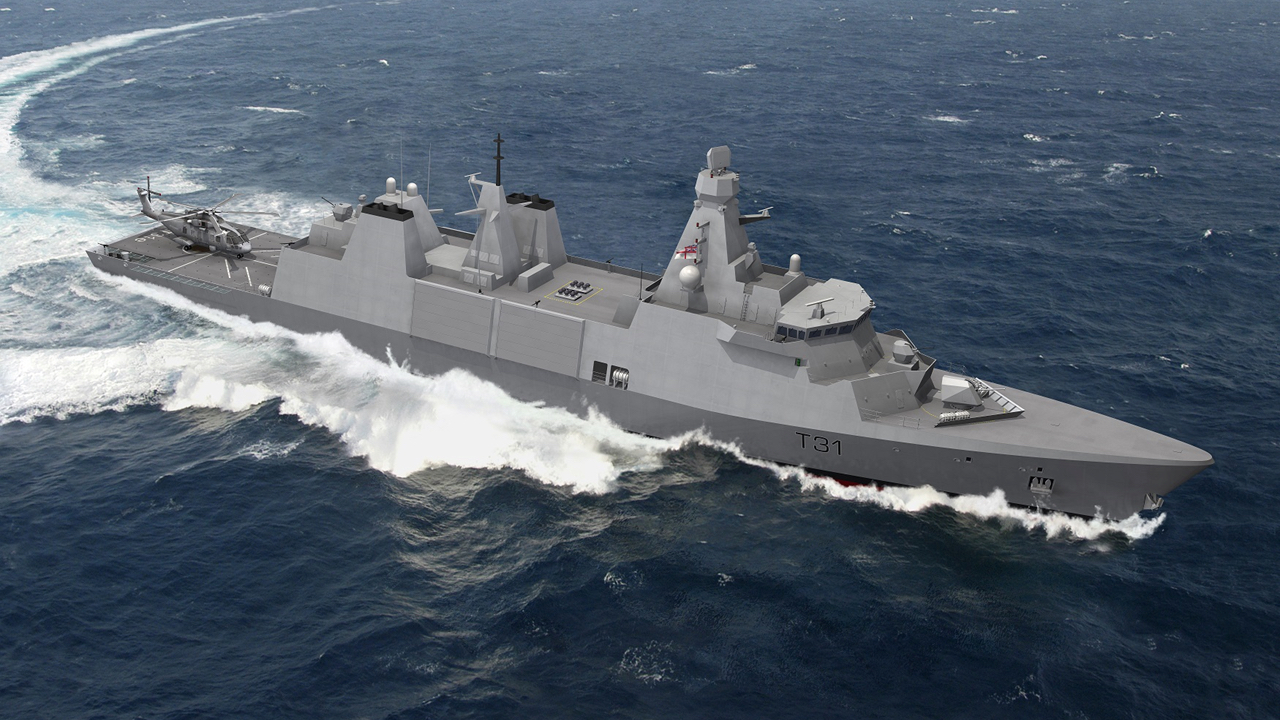 Hamworthy Pumps will supply the pump solutions for five new Type 31 frigates that Babcock International Group is building for the UK's Royal Navy by 2028.
The Babcock International Group contract covers the delivery of 235 pumps over a five-year period.
"The Hamworthy business was founded in 1914 on Poole Quay in Dorset, and we are proud to once again have the opportunity to contribute to an important frigate programme in the United Kingdom. We are currently expanding our Poole capabilities, and this order shows that we have the right setup to handle large and complex projects in the region," said Jim McGookin, key account manager at Hamworthy Pumps and who is responsible for the collaboration with Babcock International Group.
Hans Christiaan Laheij, Hamworthy Pumps' recently appointed CEO, said the Type 31 programme will be an important reference in the coming years, with the pump company further increasing its focus on the Navy segment.
"Hamworthy Pumps has a long history as a supplier for naval projects and a significant installed base on military ships in the USA, Canada and the Netherlands, among others. In addition to the contract for the Type 31 frigates, we also have significant contracts for new ships for the US Navy. It gives us an excellent position to be considered for other upcoming naval projects," said Laheij.