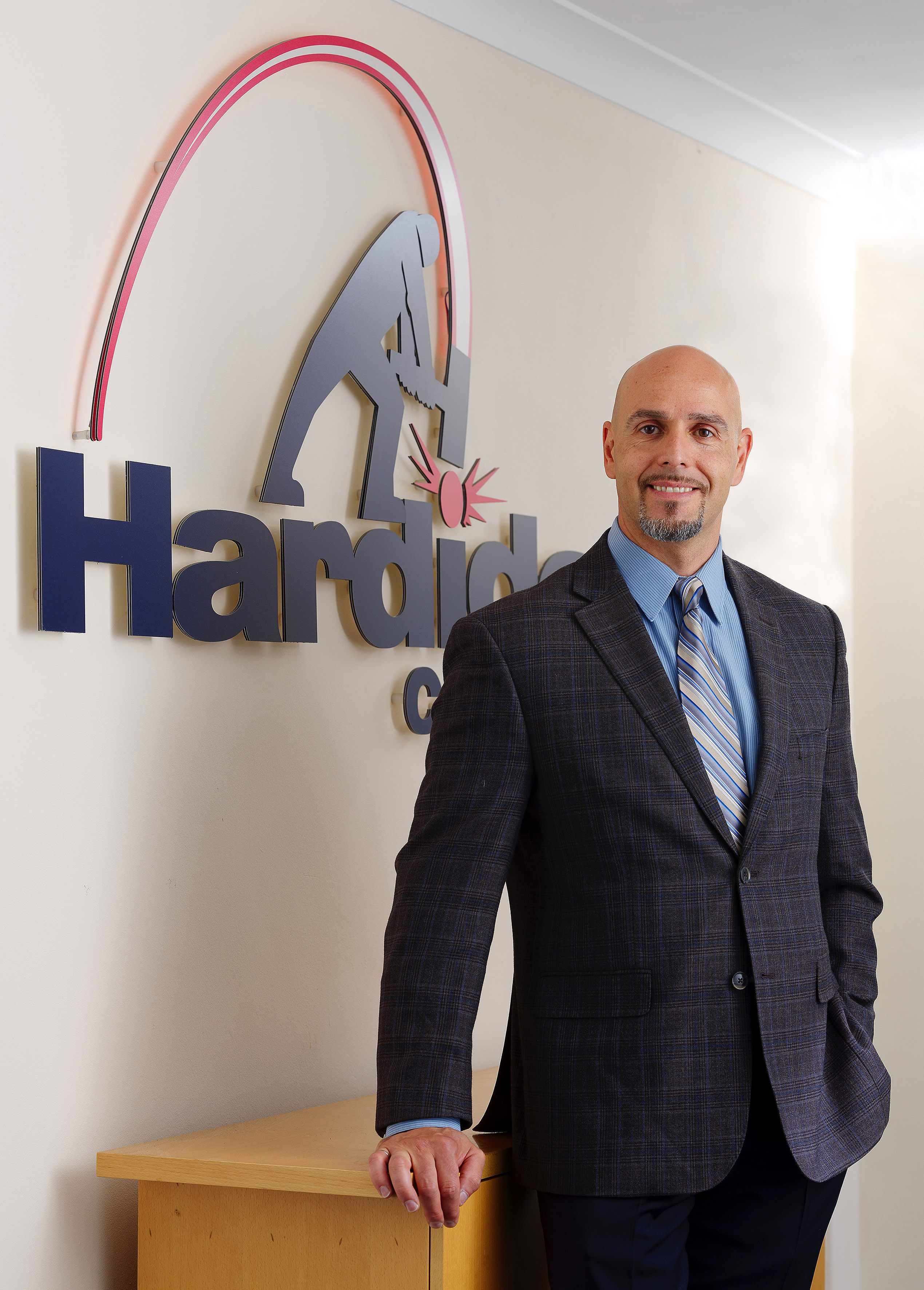 Advanced surface coating technology company Hardide Coatings has appointed Mark Hanania as business development engineer based in Houston, Texas to help drive growth in the oil, gas and energy sectors throughout North America.
Strong growth in demand from oil and gas customers in North America and recent entry into the aerospace market is underpinning significant investment in coating technology and quality accreditation at Hardide Coatings' US coating facility in Martinsville, Virginia.
Hardide Coatings will install a third coating reactor by autumn 2018 to accommodate increased demand from major oil and gas operating and service companies.
Hanania joins Hardide Coatings Inc from 3M Canada where he was responsible for driving 3M innovation into the Alberta/British Columbia oil and gas markets. He brings 20 years of engineering and business development experience, previously spending more than 13 years with Hilti Canada where he held a number of engineering roles. Hanania has a BSc in Mechanical Engineering from the University of Calgary.
"We are seeing a strong rise in demand from oil and gas customers in North America and Mark's appointment will enable existing North America VP Business Development, Dan Wilson, to concentrate on other high-tech markets including aerospace, where we believe there are significant opportunities throughout the region," said Philip Kirkham, CEO of Hardide Coatings. "We are expanding our capacity in the USA with investment in people, equipment and technology supported by the highest, aerospace quality standards."