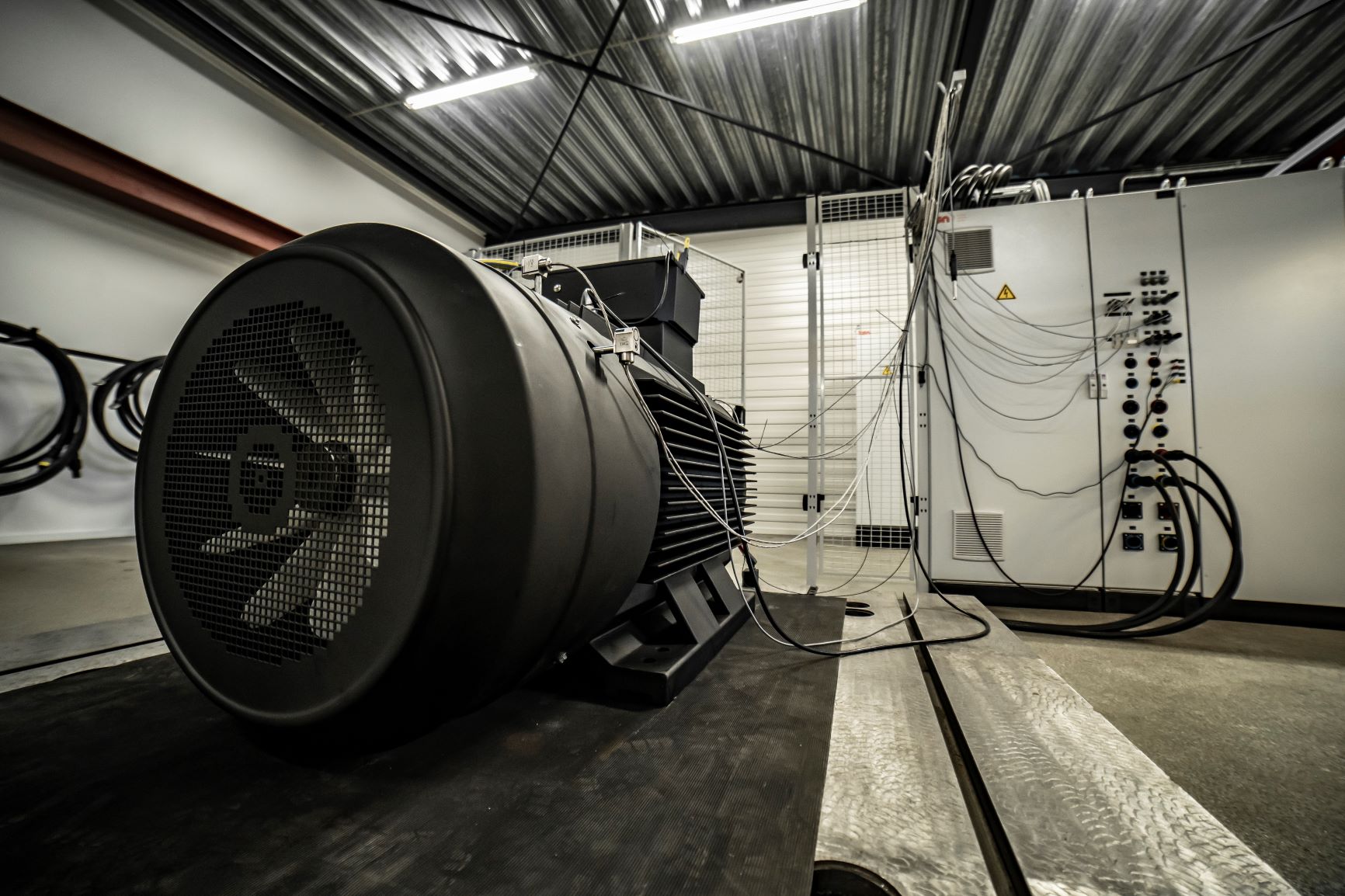 Hoyer Motors has invested a large million kroner sum in a new Danish test centre in a bid to strengthen its position with its OEM customers.
The new test centre in Hadsten, Denmark is now able to test and certify crushing electric motors of up to 1000 kW at short notice. It is hoped that the increased flexibility and faster documentation will be attractive to large international producers of pumps, ventilation systems and other applications within the marine, industrial and wind segments.
The test centre will also provide Hoyer with the opportunity to invite customers to observe the various tests being conducted. 
In the first instance, the new test centre will be able to conduct no-load tests on motors up to 1,000 kW, with a voltage between 110-830 volts and at frequencies up to 120 Hz. Over the course of 2019 the capacity will be extended to allow for full-load motor testing and tests of medium voltage motors with voltages up to 13,200 volts.