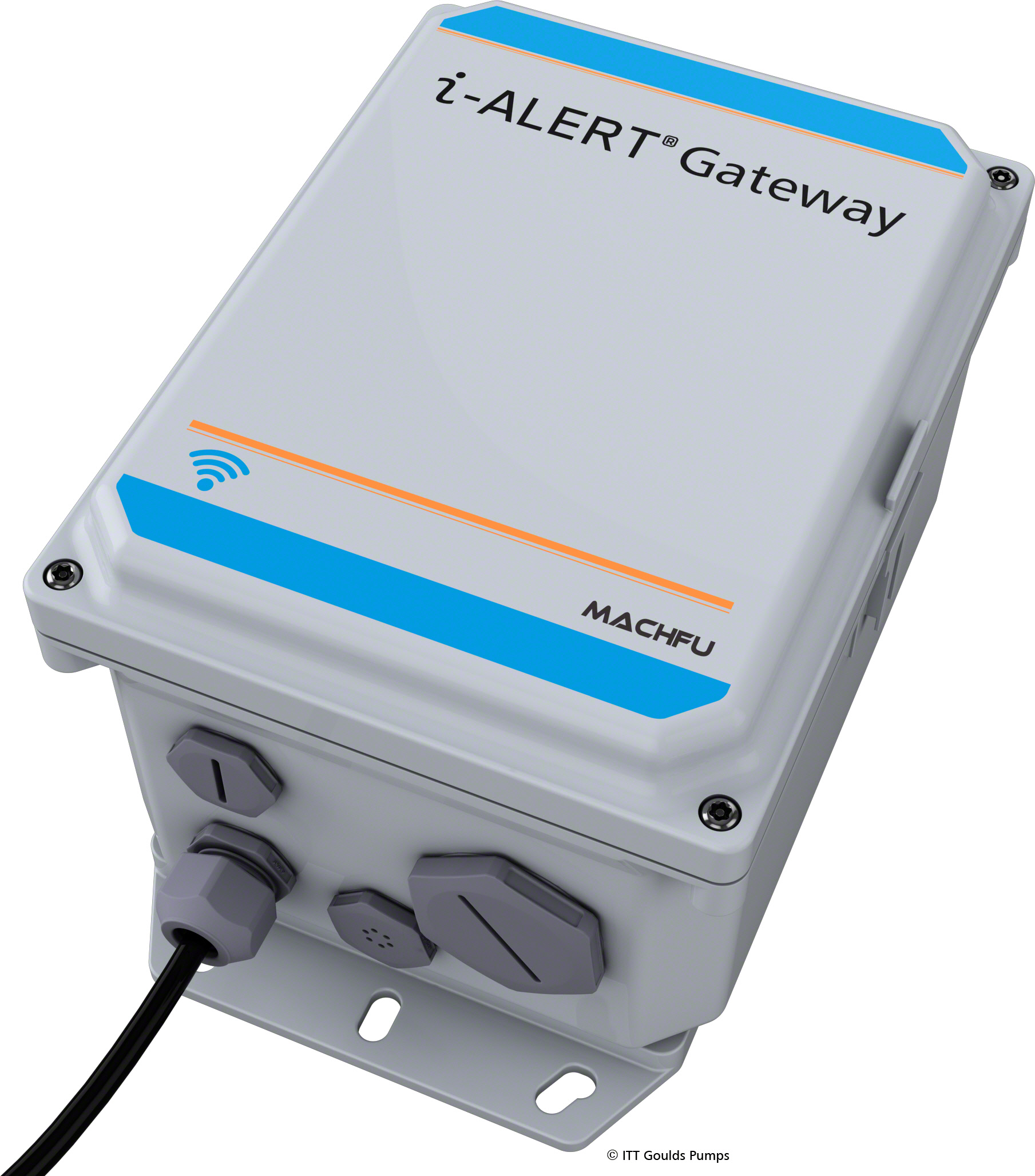 ITT's Industrial Process business will be exhibiting its latest pumps, valves and monitoring control systems, including its new i-ALERT Gateway and FNC ceramic pumps, at the Turbomachinery & International Pump Users Symposia, taking place in Houston, Texas this week.
Included in the ITT Industrial Process portfolio is the Bornemann MPC multiphase pump simulator, the PumpSmart flow control system and the full size 3600 (BB3) pump which has a patent-pending oil filtering system that the company says boosts the pump's long-term performance.
In addition, the Goulds Pumps VICR (VS6), a multi-stage low flow high-head vertical pump that is API 610 compliant is also on display. It has a compact design and reduced number of stages from the radial impeller configuration allowing it to produce more head per stage on a small installation footprint.
The i-ALERT 2 v3 sensor and pressure sensors along with the new i-ALERT Gateway which offers continuous machine monitoring with wireless reporting will also be demonstrated along with the new FNC ceramic pump from Rheinhutte Pumpen Group, ITT's newly acquired centrifugal pump company.
ITT Industrial Process is at Booth 2947 from 10-12 September.