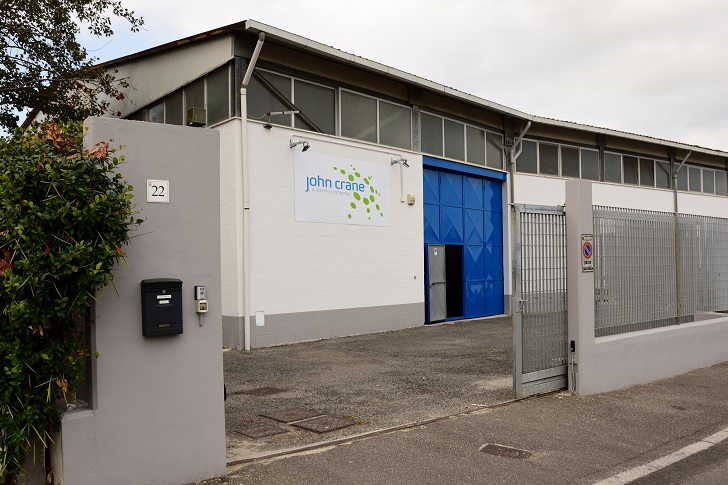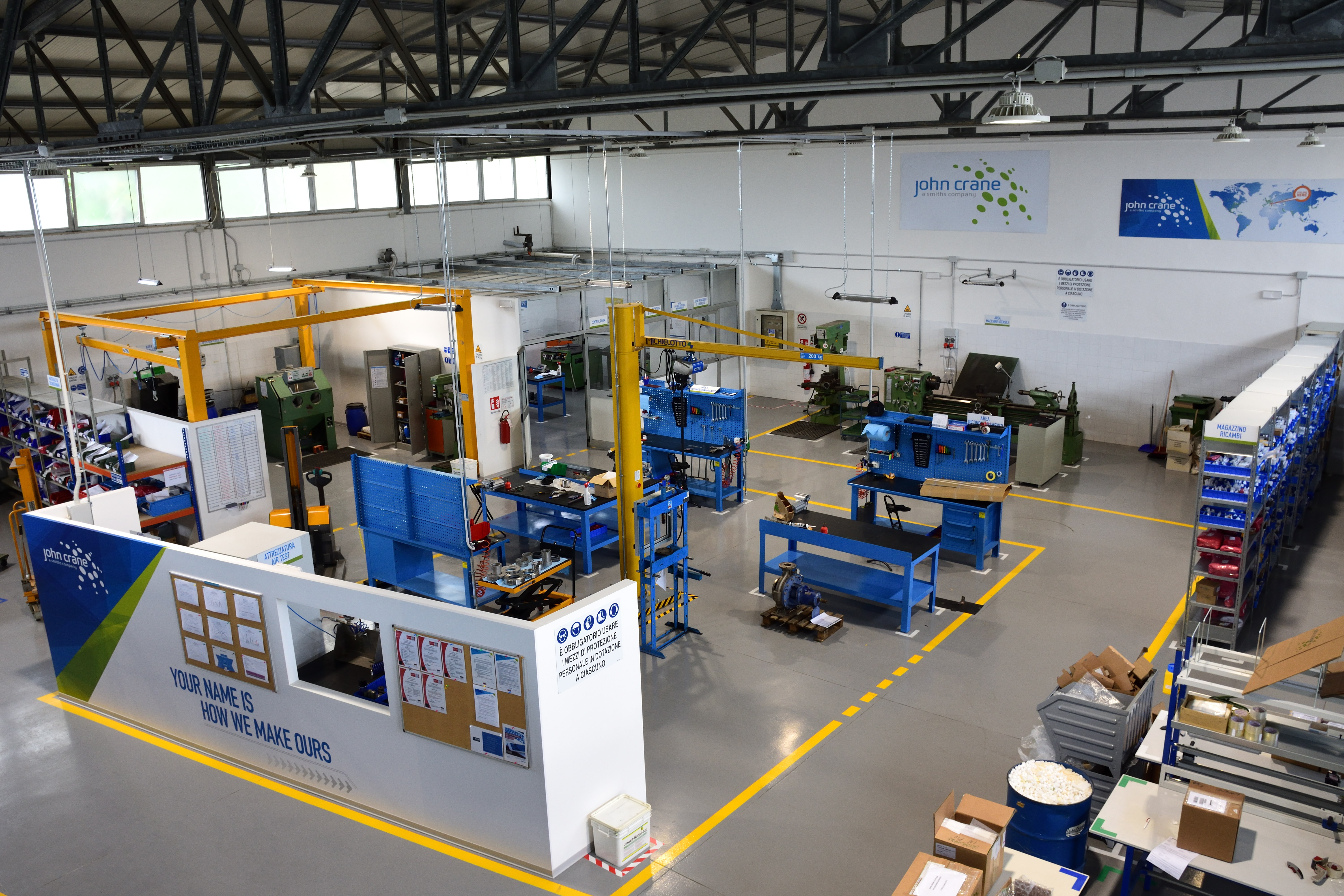 Sealing specialist John Crane has moved to a new, larger service centre in Livorno, Italy.
Located on the west coast of Tuscany, the new Livorno service centre is twice the size of the previous facility. It enhances John Crane's local service and support network for OEM and end user customers serving oil and gas, power generation, chemical, pharmaceutical production, and pulp and paper markets.
"The move to a larger facility is a testament to the business growth and customer relationships we have established," said Antonio Bersellini, John Crane's general manager, Sales and Aftermarket Italy. "The aim of this new service centre is to enable effective and efficient operations for our customers through the reduction of downtime costs and service repairs. This service centre also allows us to support our long-term growth vision by continuing to invest in local infrastructure and talent."
Additional facility capabilities include customer training; enhanced efficiency with facility floor redesign and new seal testing technologies; fully equipped seal workshops; and seal installation and commissioning support.
"John Crane has had a manufacturing presence in Livorno for nearly 23 years; however, with the extension of these service centre capabilities, coupled with the increased size of the facility, we can now directly provide faster repair service and customer support to those that need it," explained Nico Schmaeling, vice president, GeoMarket Europe at John Crane.