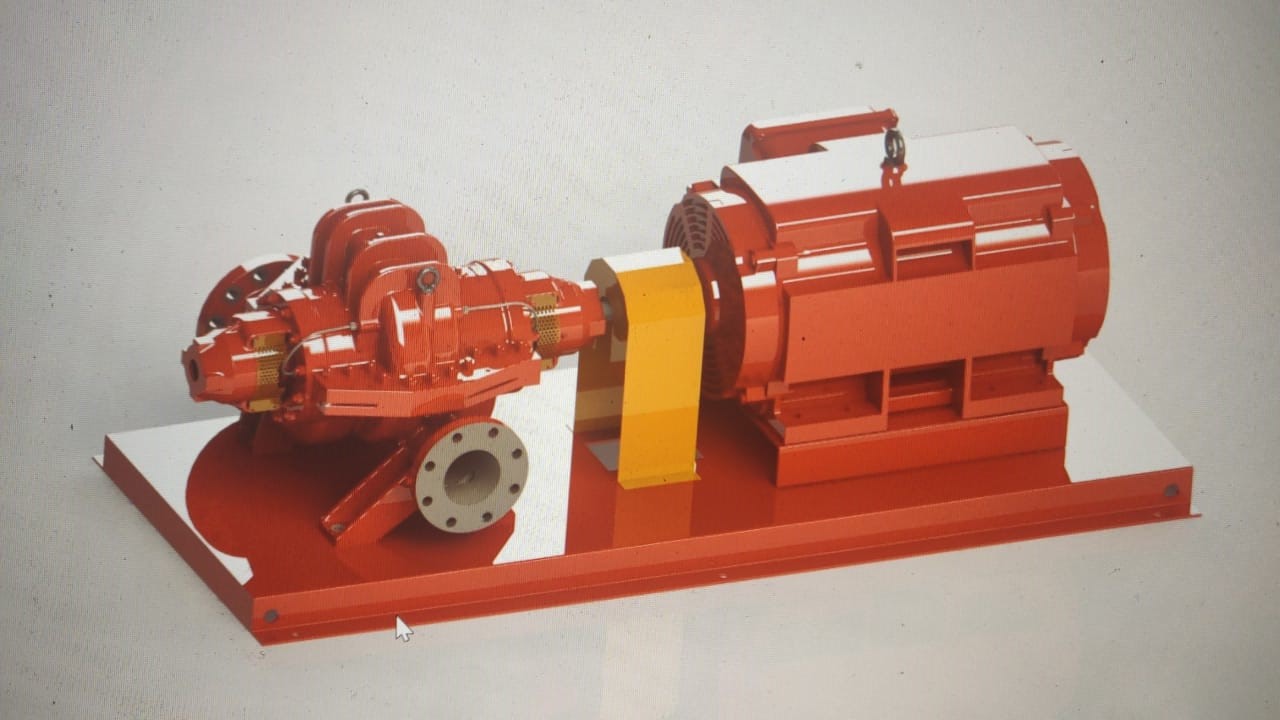 Kirloskar Brothers Limited (KBL) has developed the FR FH, FF and MSF series of pumps, exclusively for fire-fighting applications, and they have been used on the Atal Rohtang Pass highway tunnel project in Manali in Himachal Pradesh in India.
KBL has supplied fire-fighting pump sets for deployment along the 9 km tunnel, which is the world's longest high altitude road tunnel at 10,000 feet above sea level and located in the PirPanjal range of Himalayas. The tunnel was opened in October by Indian prime minister, Narendra Modi.
Most countries stipulate that fire pumps meet the standards prescribed by the National Fire Protection Association (NFPA) in the USA. KBL designs its fire pump-sets as per NFPA-20 specifications to meet the stringent fire safety norms and ensure cost-effectiveness. The FR FH, FF and MSFseries of pumps are FM approved/UL listed.
All KBL fire pumps comply with the highest quality standards. The company's fire pump solutions include end suction pumps, split-case pumps, multi-stage multi-outlet pumps, and vertical turbine pumps, and pre-packaged pump houses.