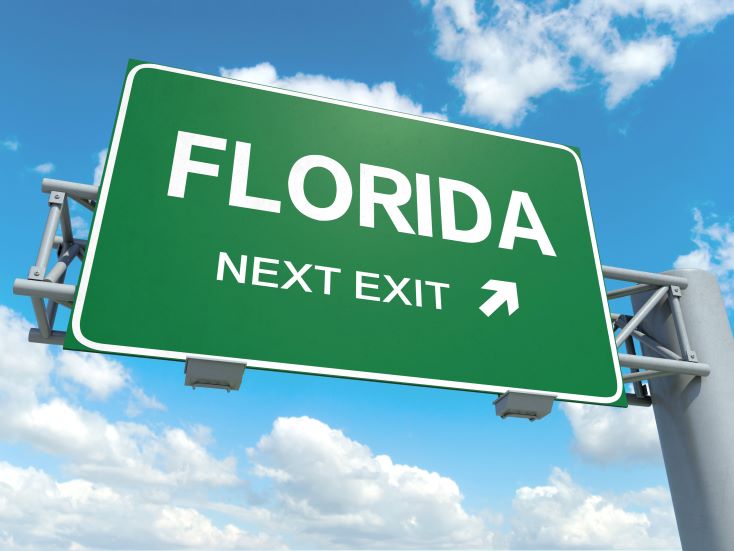 In the US, KSB Inc has named Barney's Pumps Inc as its exclusive sales representative throughout most of Florida.
With locations in Lakeland, Coral Springs and Jacksonville, Florida, Barney's Pumps has been in business for 70 years. The company has more than 80 industry experts and professional engineers.
Barney's Pumps joins KSB Inc's network of 29 authorised representatives serving the US water and wastewater industry with pumps, mixers, and engineering expertise.
Nick Abbatiello, KSB's Southeast Water Market regional manager, said: "We are excited to partner with Barney's Pumps and doing our part to further reinforce Barney's outstanding reputation and build upon the relationships they hold with their customers."