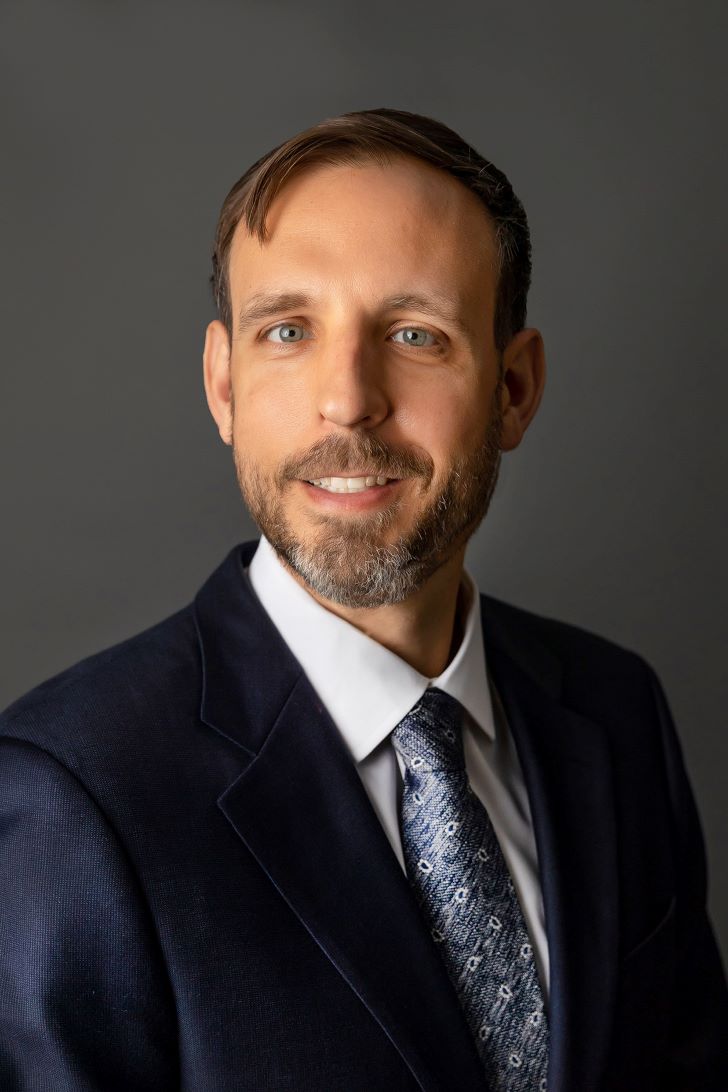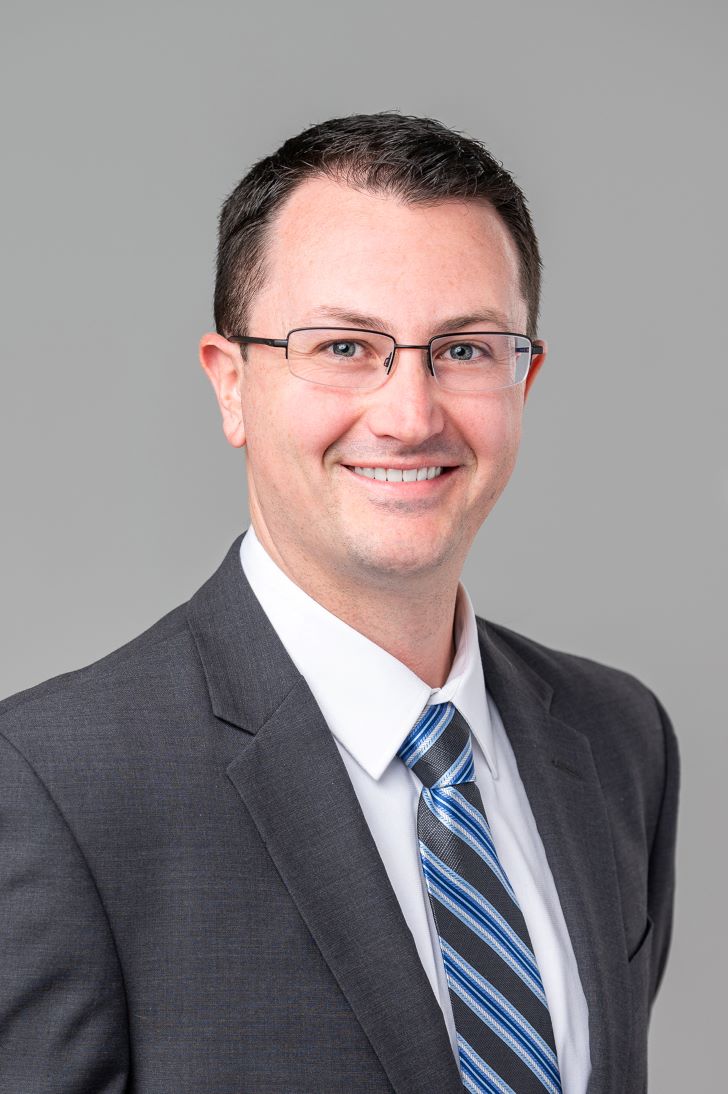 Matt Erickson has joined KSB Inc serving as the US director of KSB SupremeServ (Aftermarket Sales & Service).
Erickson brings over 19 years of operations, technical services and project management experience to KSB. Prior to KSB, he was an operations manager at Fieldcore, the service business of General Electric.
Erickson received a Bachelor of Science degree in Chemistry from Norwich University in Northfield, VT and a Master's degree in Business Administration from Virginia Commonwealth University in Richmond, Virginia.
Nick Abbatiello has also recently joined KSB Inc as the Southeast Regional Manager for the Water Market Area.
Abbatiello comes to KSB with 15 years of experience in the collection system and wastewater treatment markets and has worked with manufacturer representatives across the US.