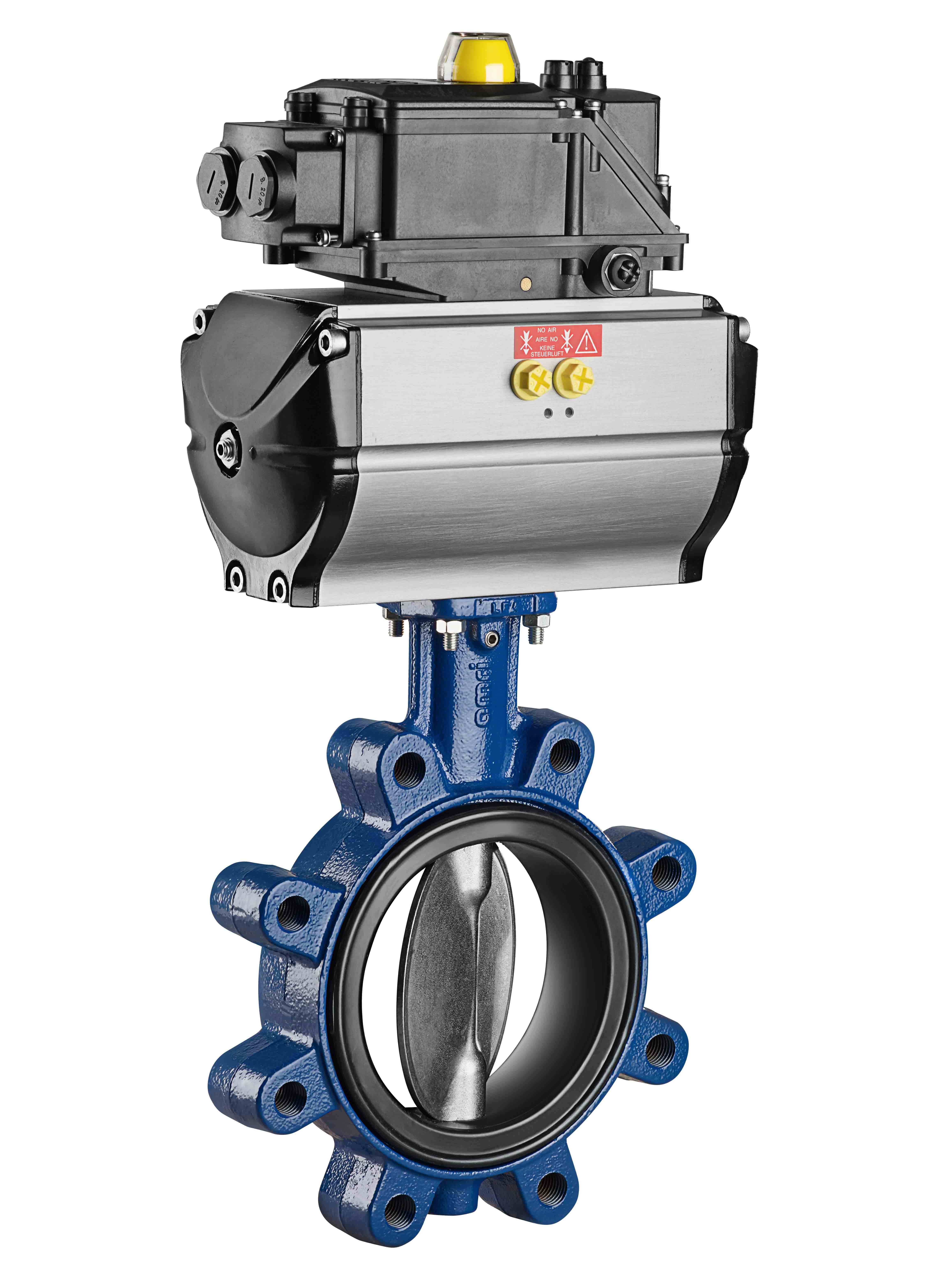 KSB SAS, a member of the KSB Group, recently released a new type of liner for its ISORIA butterfly valve type series.
The liner is manufactured from hydrogenated nitrile butadiene rubber (HNBR) and certified in accordance with the requirements of the European Food Contact Materials Regulation (EC) 1935/2004. This new approval extends the range of applications for the type series, which has already been approved by the US Food and Drug Administration (FDA).
The NH liner (HNBR) is designed for all food applications in which animal, vegetable or mineral oils and acidic liquids are used. It is resistant to hydrocarbons and can be used in solids-laden liquids as it is very abrasion-resistant. The selective hydrogenation of nitrile rubber (NBR) significantly increases the temperature resistance of HNBR. Butterfly valves equipped with liners manufactured according to the new formulation (NH) can be used in liquid fluids up to a maximum temperature of 150 °C.
The soft-seated centred-disc ISORIA type series is available in nominal sizes DN 40 to DN 1000.