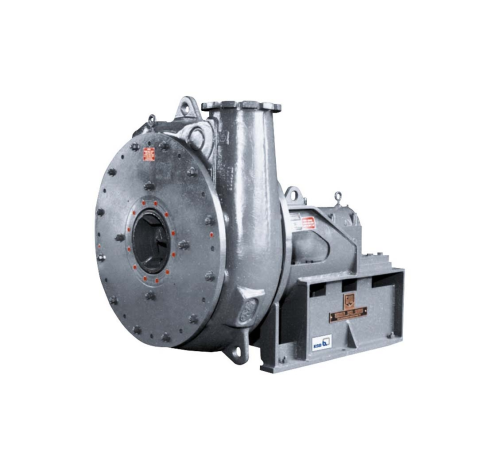 Other exhibits include slurry pumps by KSB's US American subsidiary, GIW, which are employed on suction hopper dredgers all over the world. French KSB S.A.S. will show a selection of its AMRI butterfly valves. The Group company will exhibit, amongst others, centred-disc ISORIA butterfly valves with elastomer liner. Fitted with bronze discs, the valves are particularly well suited for stabilisation and trim systems.
Also on display will be double-offset high-performance butterfly valves of the DANAÏS 150 type series for marine and cryogenic applications. These valves are used in the transport and storage of liquefied butane and propane gas (LPG) or natural gas (LNG) on ships and in ports. There are a wide range of actuators available for this kind of butterfly valve, such as quarter-turn actuators which are specially designed to sustain rough conditions at sea.
SMM 2010 will take place in Hamburg from 7-10th September.