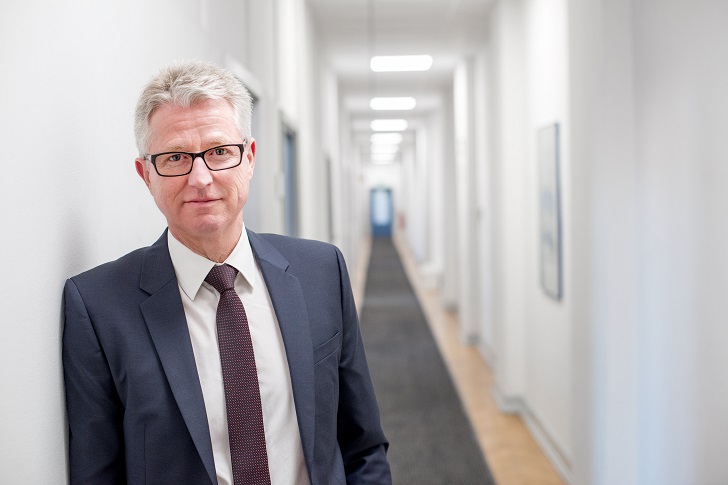 Dr Sönke Brodersen, KSB SE & Co KGaA's global executive officer Committees and Associations, is to continue as chairman of the VDMA Pumps + Systems Association.
The executive board of VDMA Pumps + Systems consists of 15 people from the pump industry and is now elected every four years.
Dr Brodersen has been a member of the VDMA Pumps + Systems executive board since 2004 and has been active on the Executive Council of Europump, the European Association of Pump Manufacturers, since 2005. He sees the focus of the next few years on the further internationalisation of the association and the challenges of digitalisation.
The VDMA Pumps + Systems Association represents the interests of more than 110 manufacturers.
The VDMA represents more than 3200 companies in the medium-sized mechanical and plant engineering sector. With 1.3 million employees in Germany and a 2018 turnover of €232 billion, the sector is Germany's largest industrial employer and one of the leading German branches of industry overall.