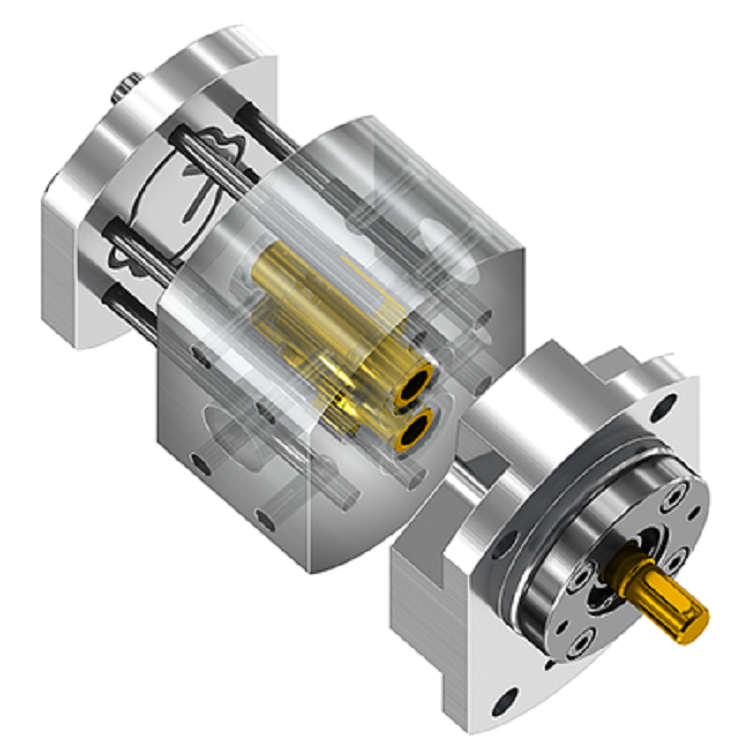 The Maag Group has added the FQ series and the FQ retrofit kit to its industrial product portfolio.
The FQ quick cleaning series is designed for production facilities which need to clean and wash the transfer line at the end of each production batch, due to different colours or different additives being used. The pump can be disassembled quickly without needing to dismantle the drive shaft from the drive motor and the seal.
The FQ kit provides high flexibility and offers simple maintenance and part replacement. This can be used with an existing pump series, such as the CX, TX, FX, DX, by using the FQ kit or with the FQ pump series. 
To accommodate different ranges of process fluids and flowrates, the seal flange can be adapted for different pump sizes. The DX 20 can be converted to DX 20/10 or 20/5 and the FX 22 can be converted to FX 22/14 or FX 20/8. This allows the drive configuration and seal flange to be retained with the possibility to vary the flow rate depending on pump size.