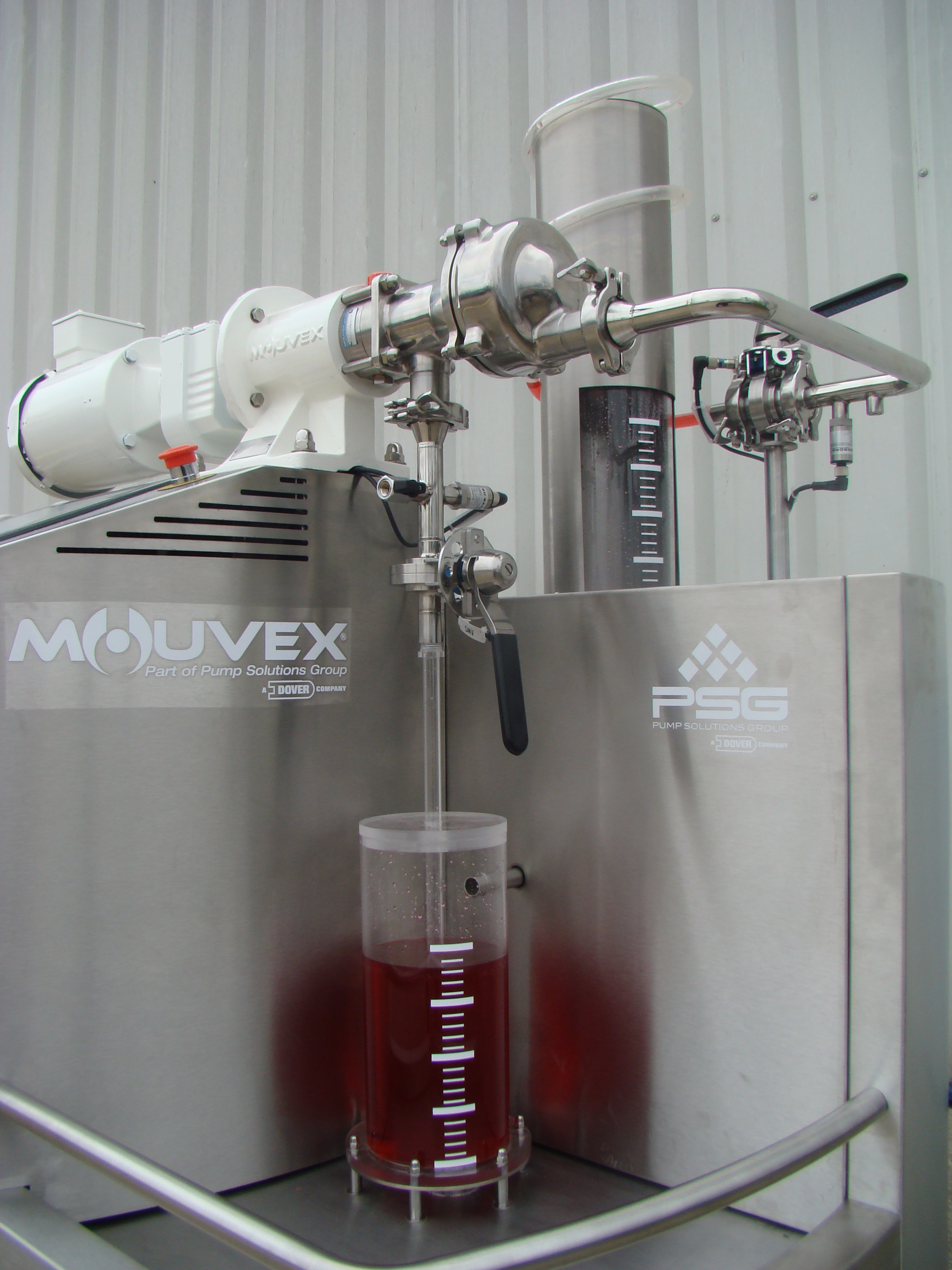 Manufacturer of positive displacement pumps, Mouvex, has announced that it will showcase its range of eccentric disc pump technologies at the Institute of Food Technologists' 2018 IFT annual meeting and food expo (IFT18).
The 2018 event will be held from 15 – 18 July in Chicago and one of the features of the Mouvex pumps highlighted at the show will include the pumps' capability to enhance product recovery in food and beverage processing operations.
Mouvex eccentric disc pumps, particularly the SLS model, are designed for product recovery applications because of their ability to pump air, which creates a vacuum effect on the pump's suction side and a compressor effect on the discharge side. This results in a plug effect that pushes a complete product "plug" out of the piping, which, in turn, enables the pumps to recover product from transfer lines at rates of 60% to 80% or more, potentially resulting in considerable annual cost savings.
For a closer look at how Mouvex eccentric disc pumps enhance food-and-beverage product recovery, Mouvex will have its new on display at its booth (S3883) during the show.
Mouvex launched its ongoing product recovery initiative in June 2014 as a way to provide manufacturers and processors with a complete suite of market-specific tools that have been designed to increase knowledge and highlight the benefits of Mouvex eccentric disc pump technology.