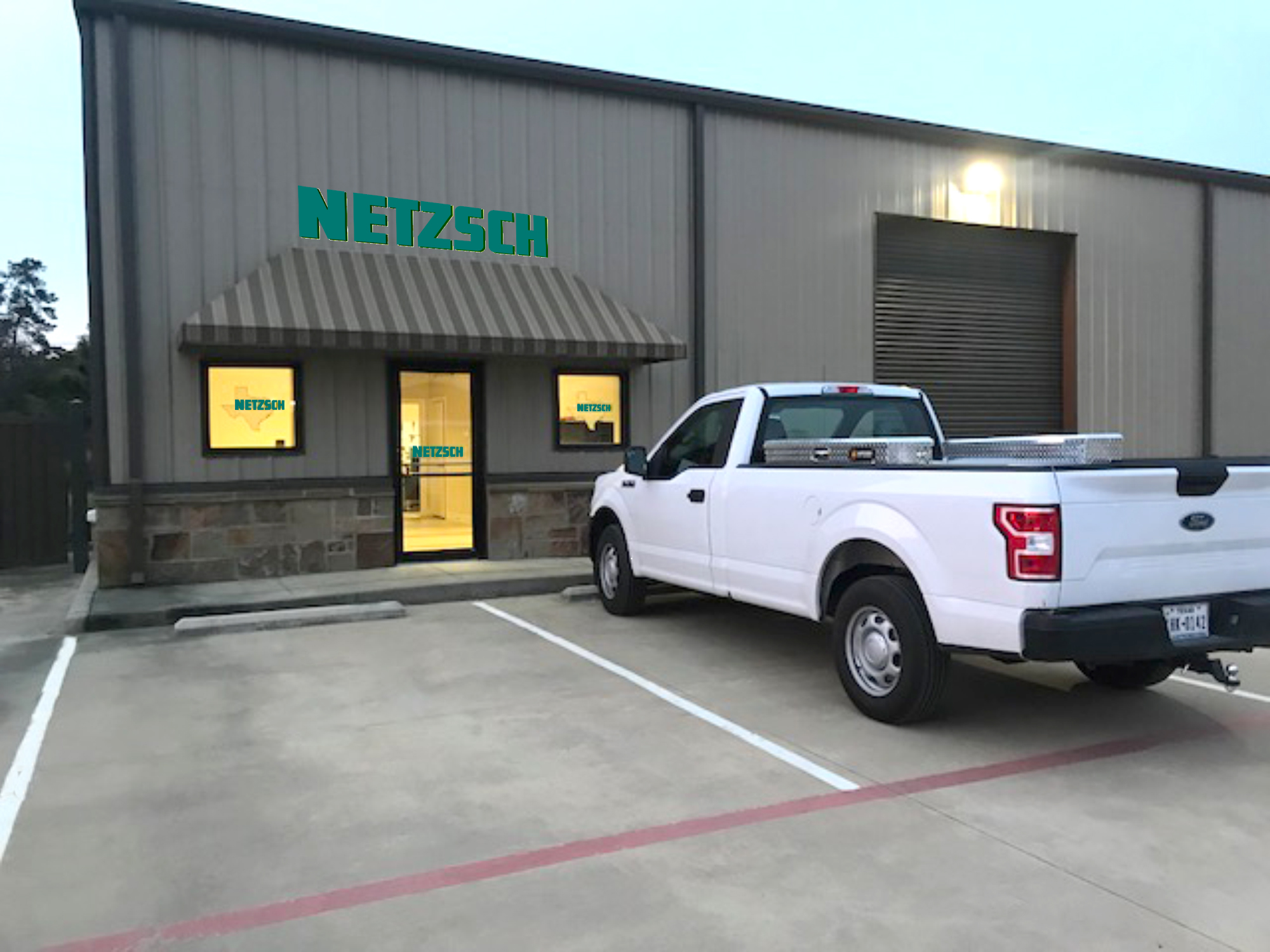 Netzsch Pumps North America LLC has opened a new service centre just north of Houston, Texas, USA providing field service, rental equipment and other pump services.
The 4900 sq ft warehouse and office space allows Netzsch to deliver local service to pump customers throughout Texas.
The new Netzsch Sales & Service Center is a base for local technical support, inventory and its AWS certified field service technician.
The Netzsch Service Center features an onsite pump stand, enabling customers to witness hydraulic tests on repaired or new pumps before they are installed on their Plant site. The Netzsch Service Center will also have rental stock for customers looking to test the T2 Rotary Lobe Pump within their new or existing systems. The facility also has a 1-ton crane, forklift and fully outfitted service truck for field service needs.