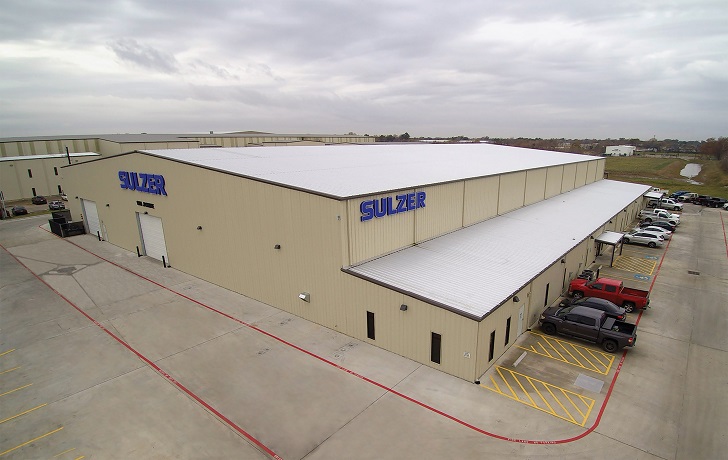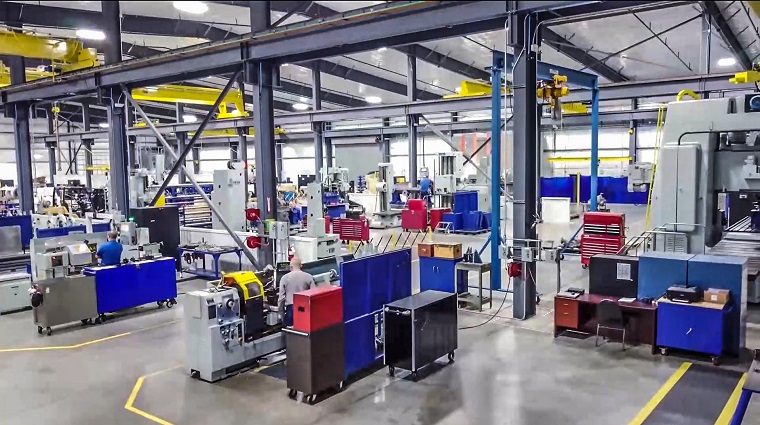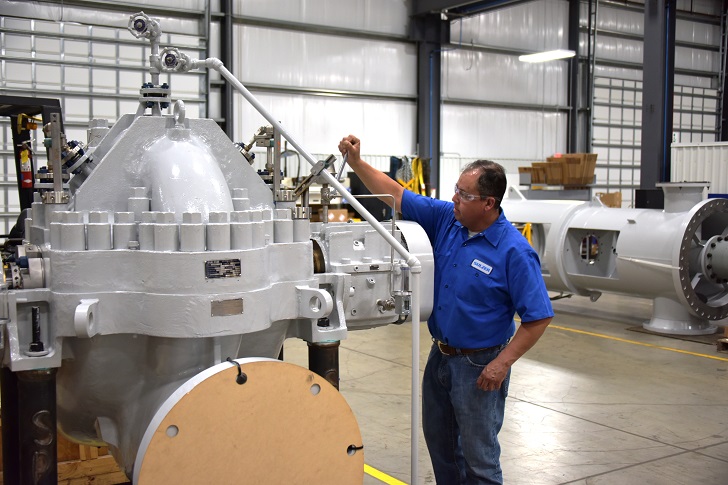 Sulzer's new service centre, just outside Houston, Texas, will provide increased pump repair capacity for the Americas especially in the oil and gas sector.
The new facility is located next to Sulzer's electromechanical services (EMS) centre in Pasadena, enabling customers to access a wide range of services from a single location.
The service centre has a large pump repair shop that is equipped with lift capacity to handle the largest of machines along with enhanced repair technologies and equipment. Using laser scanning technology, reverse engineered parts for legacy equipment can be manufactured on site, even if the original manufacturer no longer supports the pump under repair.
"We have structured our new repair facility to ensure maximum efficiency in delivering high-quality repairs with minimal downtime," said Scott McPherson, Service Center Manager. "Coupled with our on-site engineering, balancing and hydro-testing capabilities, we offer a comprehensive range of services that can improve reliability and performance of pumping systems."
"The new Houston Service Center will strengthen Sulzer's overall capabilities in pump services and ensure that we continue to deliver cutting-edge solutions for our customers," said Glenn Doerksen, president of Sulzer Pump Services North America.