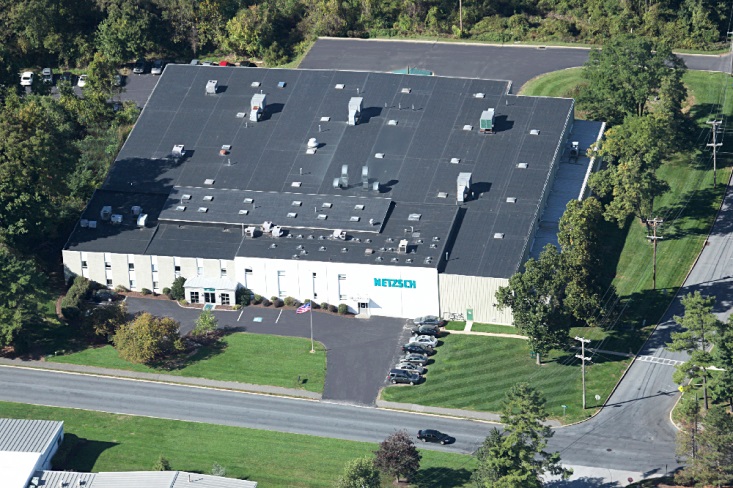 Netzsch Pumps North America LLC has hired Joe Juska as its Northeast OEM sales manager.
Juska's responsibilities will include growing Netzsch's existing and new OEM customer sales within his territory in the states of Pennsylvania, Virginia, Maryland, Delaware, New Jersey, New York, Connecticut, Rhode Island, Massachusetts, Vermont, New Hampshire and Maine.
Juska has a strong background in the industrial pump industry, with previous experience as a pump distributor servicing New Jersey and New York accounts; as a sales manager for a pump distributor; and in distributor management and OEM sales for a pump manufacturer covering the US West Coast and all of Canada.