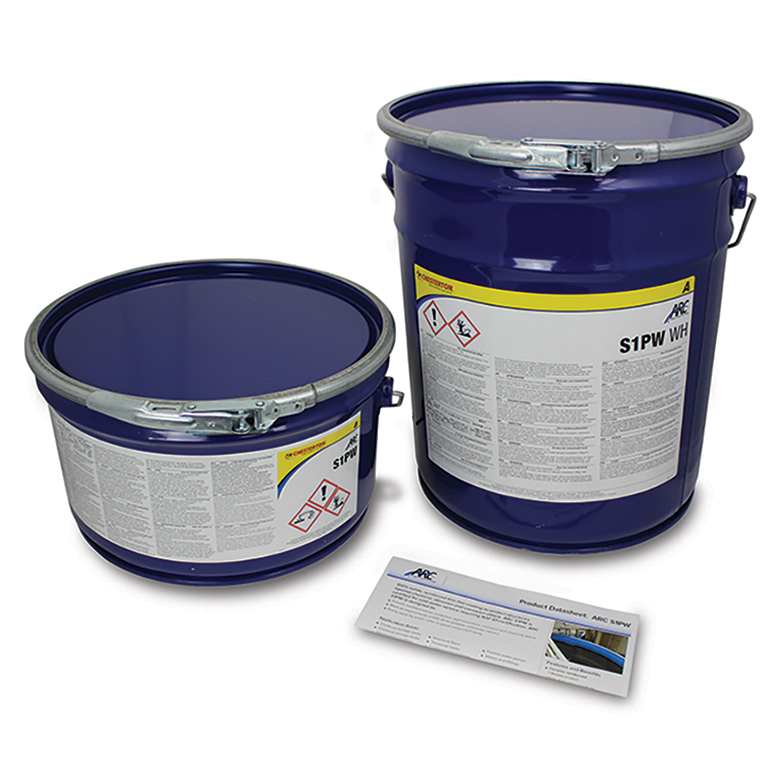 Pump and valve sealing specialist Chesterton has announced its ARC S1PW reinforced thin film coating has gained a major industry certificate for potable cold water use.
The coating which protects pumps and tanks against erosion, corrosion, and chemical attack, received the updated certification from the National Sanitation Foundation (NSF) for use in tanks with volumes greater than or equal to 1500 gallons and pumps, pipes, valves and fittings greater than or equal to half an inch.
Prior to this new certification, ARC S1PW was certified only for pumps, valves, fittings and pipes.
The new expanded certification widens the market for S1PW especially in tank coatings, both in treatment plants themselves and those associated with potable water distribution.
In addition, S1PW already meets the NSF600 Standard limiting  the use of xylene, toluene and ethylbenzene which comes into effect on 1 January 2023.
Steven Bowditch, Chesterton global product director for Coatings and Lubricant/MRO products, said:  "This new certification for tanks, pipes, pumps, valves and fittings means customers who have an immediate potable water coating need will have a system that is compliant in 2023 when the new regulations take effect."