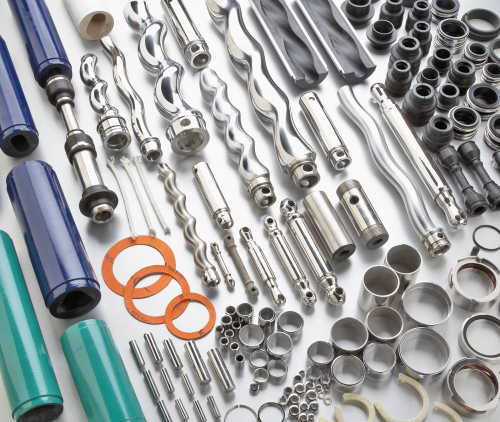 NOV DMI EST has been re-branded as NOV Mono, and will sell the EZstrip range of products and continue to supply Mono Universal Parts to customers in the French municipal water and wastewater sector.
EZstrip products include the EZstrip Transfer Pump, EZstrip Cake Pump and the EZstrip TR Muncher.
"Our aim is to make it easier for our customers in France to access the wealth of expertise and industry experience that lies behind the success of the EZstrip range," explained Gabriel Keiser, NOV Mono's general manager for France.
www.nov.com