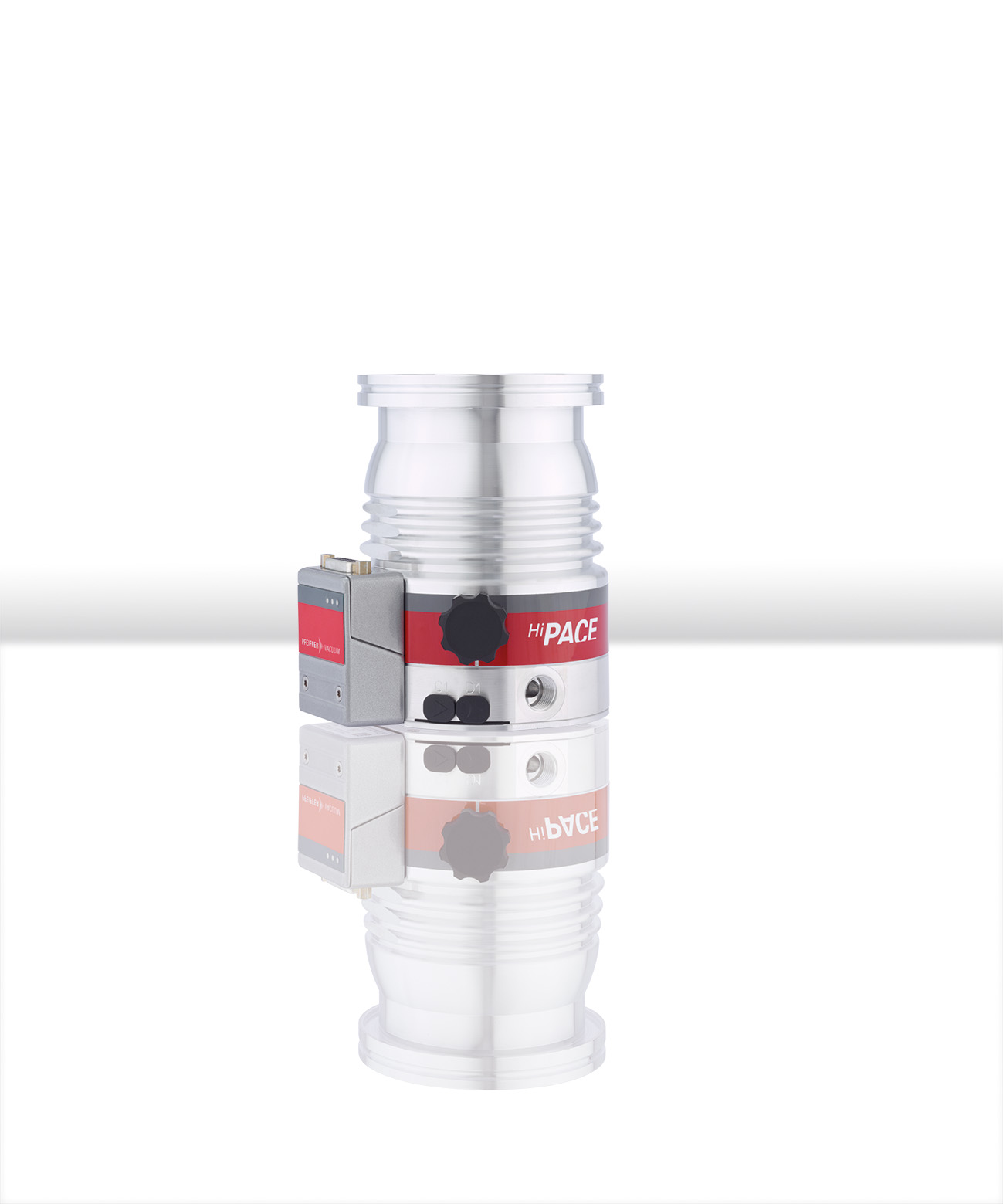 Pfeiffer Vacuum has released its new HiPace 80 Neo turbopump which features the advanced Laser Balancing system developed by Pfeiffer Vacuum for turbopump rotors in vibration-sensitive applications.
The HiPace 80 Neoturbopump has an integrated rotor temperature measurement system and sensors and can be used in applications including mass spectrometry and electron microscopy, leak detectors and residual gas analyser (RGA) systems.
The hybrid bearing of the HiPace 80 Neo consists of an oil-lubricated, ceramic ball bearing on the fore-vacuum side and a permanent-magnet radial bearing on the high-vacuum side, ensuring high levels of reliability.
The company says the HiPace 80 Neo offers high performance and a compact design. It is smaller, and lighter than other turbopumps and can be integrated into portable and mobile applications.  It has a micro-USB interfaces with automatic accessory recognition, which allows the system to be quickly up and running.
The pump also incorporates a new high-performance lubricant, which improves safety and reliability and offers improved ageing resistance, optimised lubrication behaviour and higher temperature resistance. The HiPace 80 Neo pumps run maintenance-free for up to five years.