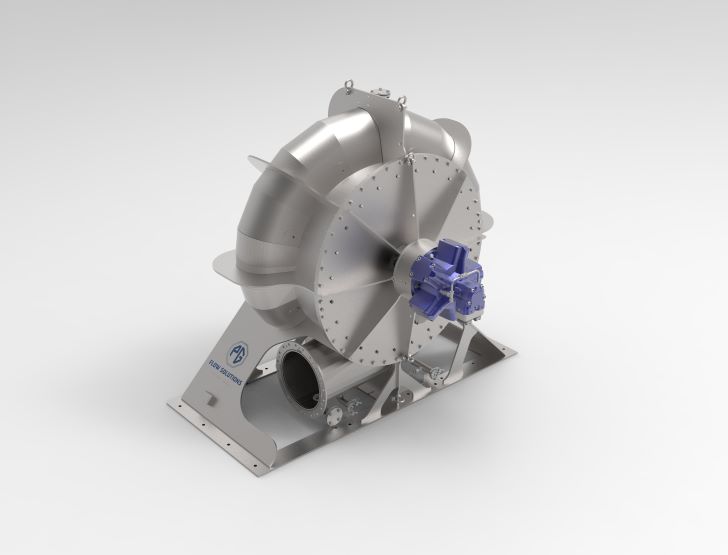 PG Flow Solutions is supplying three of its recently developed PG-Tornado fish pump to a de-lousing vessel that Norway's Frøy Group is currently modifying.
The PG-Tornado was developed and is manufactured under a cooperation between PG Flow Solutions and Norway's Smartline AS. 
The pump systems will be assembled and tested at PG Flow Solutions' fabrication and test site at Sande in Vestfold, Norway.
PG Flow Solutions will also supply a hydraulic drive unit and control system to operate the fish pumps. The PG-HydroFlow and PG-Tornado pump systems will be installed on-deck and hooked up to the de-lousing system, which is being delivered by SkaMik.
"PG-Tornado elevates fish welfare to a different level," said Steve Paulsen, CEO of PG Flow Solution. "The pump has no moving parts that can injure the fish, and a lifting height that by a good margin is suitable for de-lousing vessels, wellboats and processing plants. The fact that Frøy chooses this pump in combination with the world's largest de-lousing system is the best technology confirmation we could get."