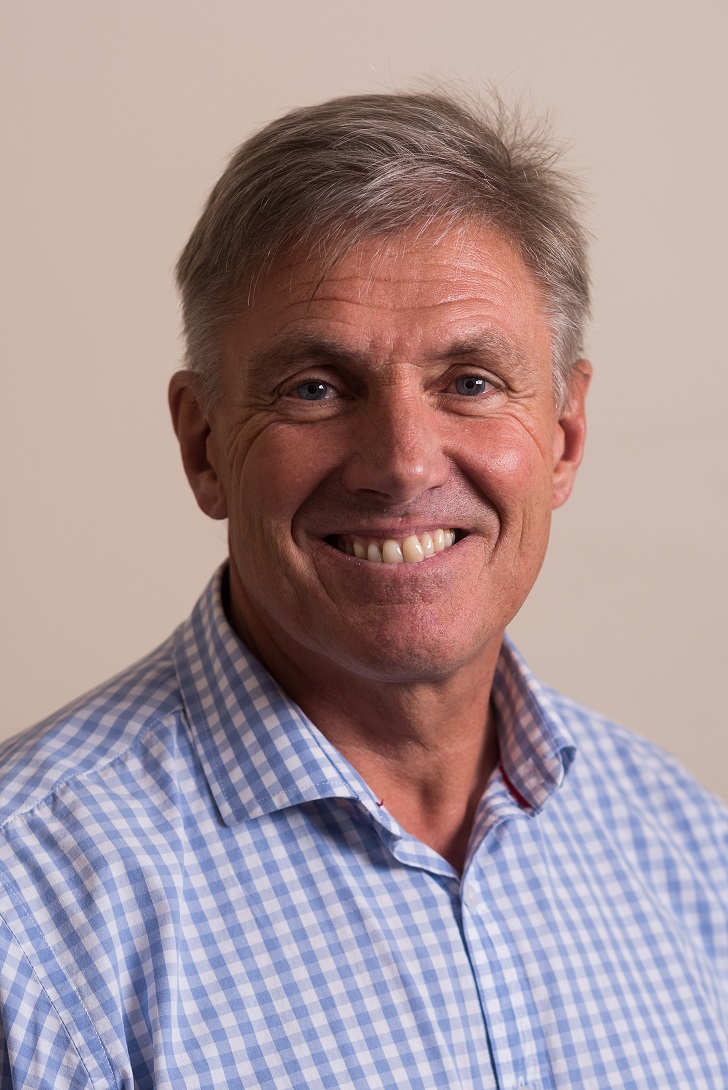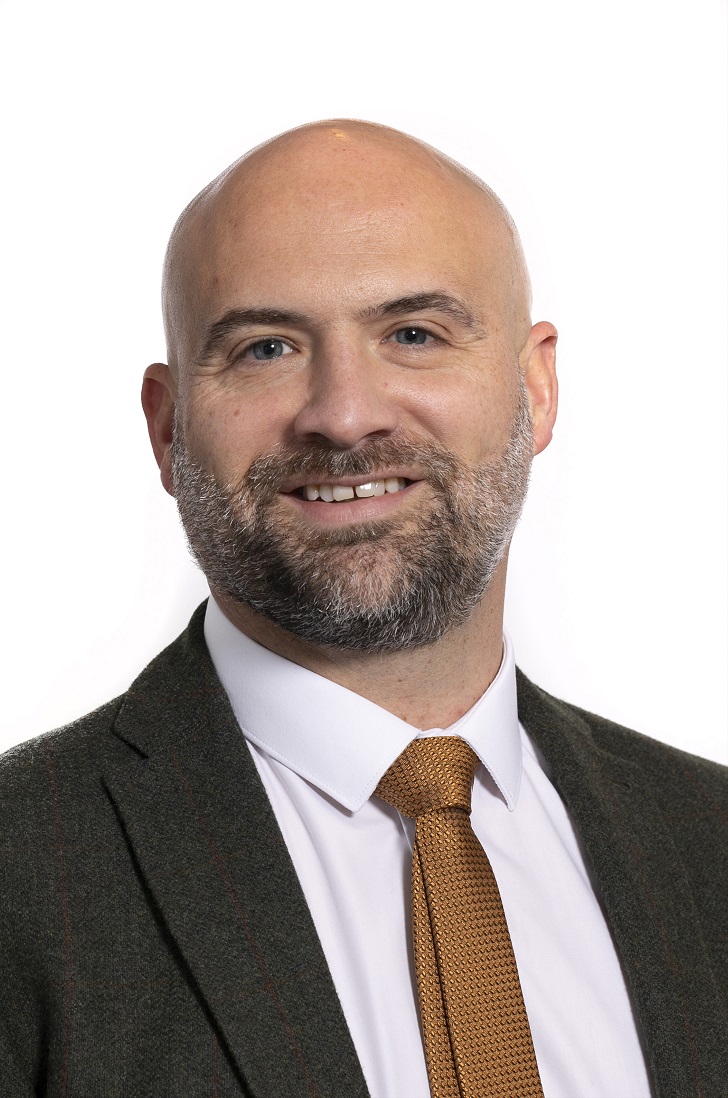 Sundyne has promoted Colin Guppy to chief commercial officer and Neil Langdown to commercial excellence leader and vice president for Asia.
In the newly created chief commercial officer role, Guppy will lead the original equipment and aftermarket strategies for Sundyne's vertical markets in the Americas, Europe, the Middle East, Africa and India. Guppy has more than 25 years of industry expertise, including a 20-year career with Sundyne. He will continue to work from Sundyne's Eastbourne office, in the UK.
Langdown takes on a new strategic role of commercial excellence leader and will continue as vice president for Asia.
Having worked at Sundyne since 2018, Langdown will now focus on creating value by leveraging IOT condition-based monitoring to develop new business models and service offerings. He will also work to improve efficiency and profitability by digitizing business processes and enhancing the customer experience through seamless platform integration.
Prior to Sundyne, Langdown served as managing director of Bedford Pumps for the water industry and sales & marketing director at Siemens for power generation. In addition to his OEM experience, Neil also has extensive service and support experience as aftermarket director for Wartsila and general manager of Hayward Tyler's Service Division, concentrating on pumps and motors for subsea and nuclear markets. Langdown will also continue to be based from the UK.