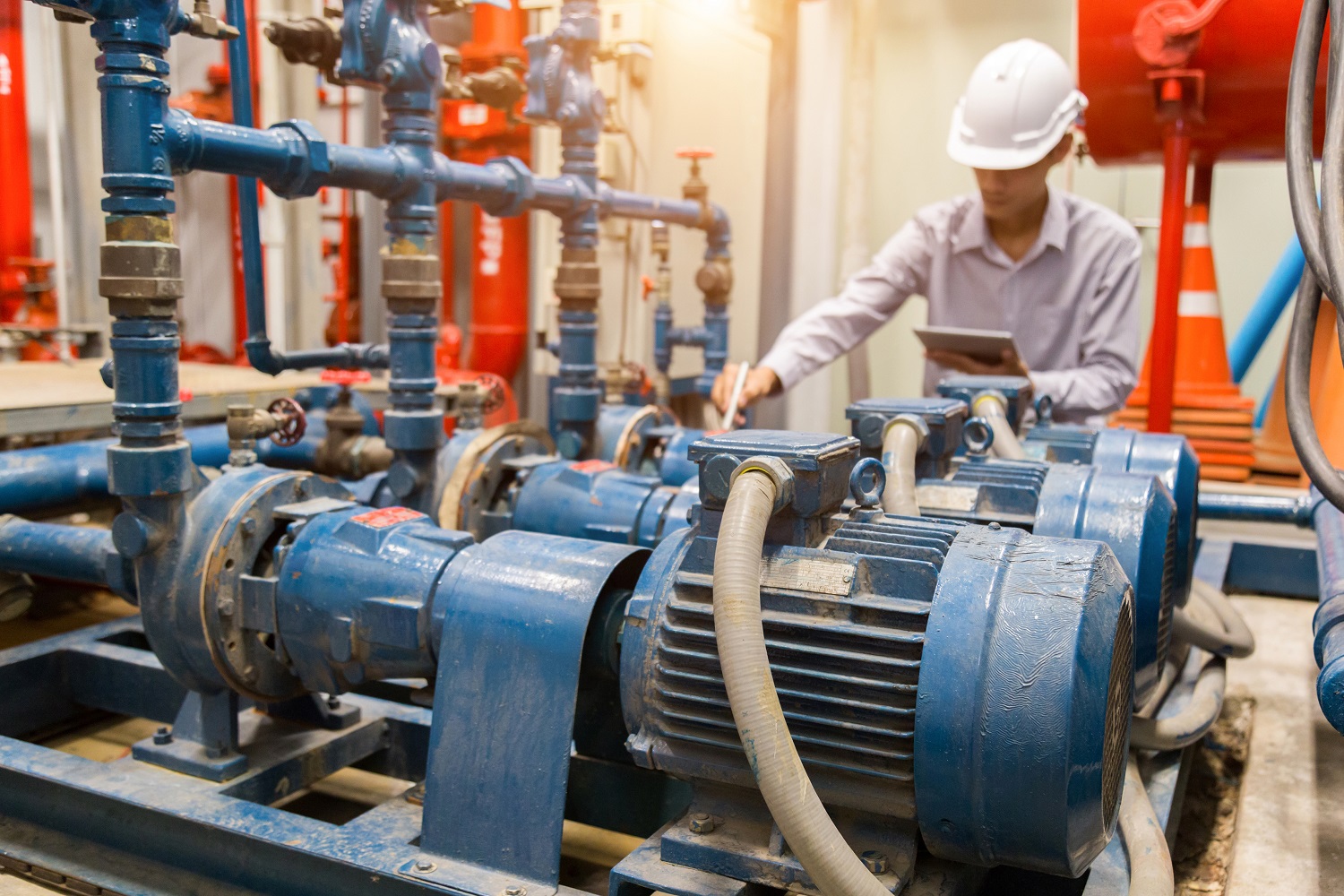 Pump service provider Rotamec says that understanding the common causes of pump failure is the first step in preventing breakdowns, alongside a proactive approach to winter maintenance schedules.
John Drew, Site Services manager at Rotamec says that most winter pump failures are a result of the heating pump being switched off for several months. If the pump has been left standing with water in the system for six months, corrosion can form within the internals of the pump. Where corrosive liquids are involved this can extend to the impeller which only becomes apparent when it is turned on again.
Most of the problems Rotamec encounters with failed heating pumps at the start of winter are due to incorrect maintenance practices during the summer. By introducing a heating system treatment programme it's possible to minimise corrosion during long periods of standing to ensure that equipment is ready when it's needed.
Preventative maintenance schedules will keep the pumps and ancillary components ready for operation in winter. By identifying damage while the system is not in regular use, it's possible include repairs as part of any planned maintenance schedule.