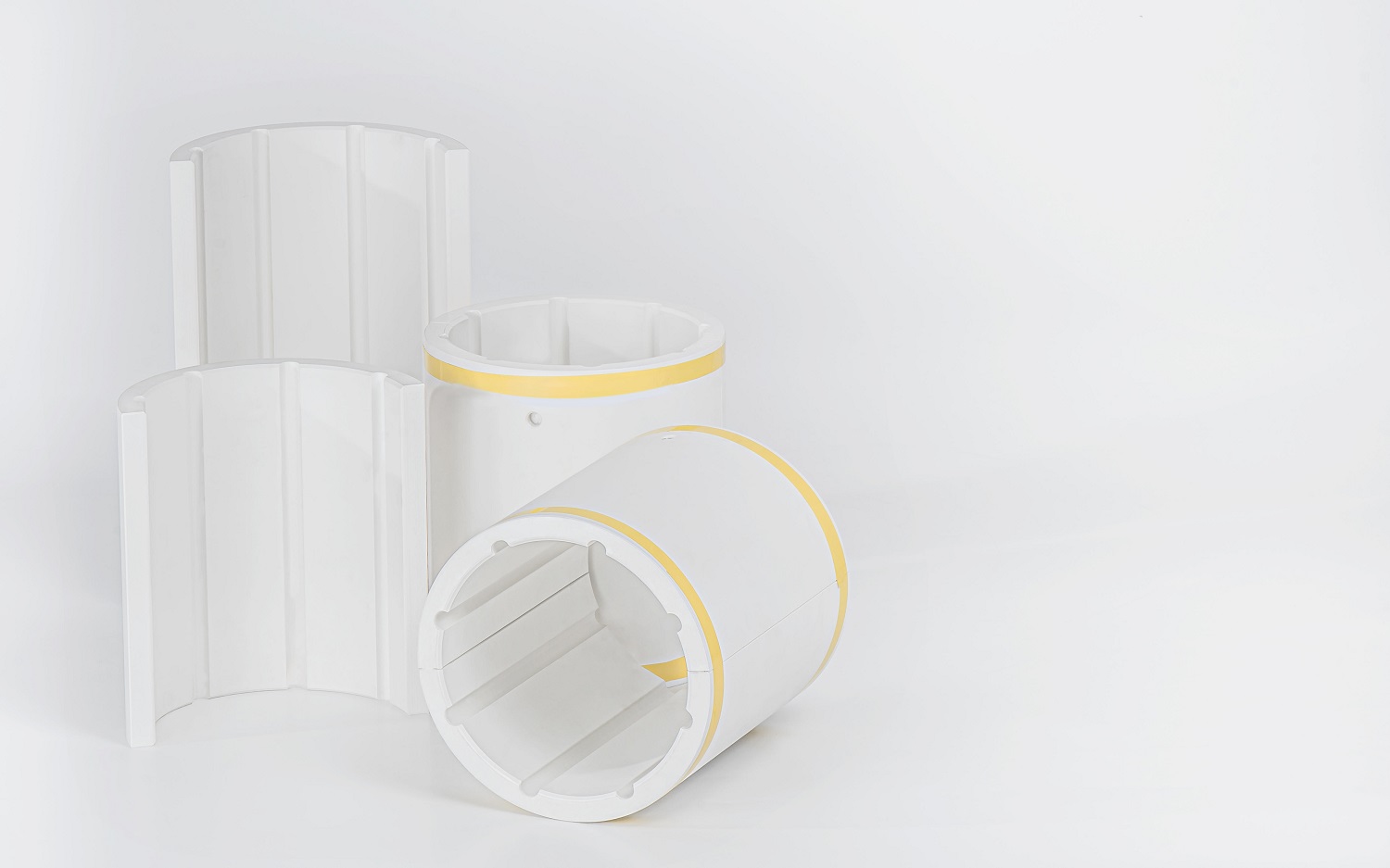 The South African Bureau of Standards (SABS) has certified a pump containing three sleeve bearings made from Vesconite's new bearing material, Hitemp 160, which can operate in temperatures up to 160°C and is resistant to abrasives.
Vesconite Bearings' pump applications' specialist, Phillip de Villiers, explained that the pump as a whole, rather than just its bearings, was the subject of the testing procedure carried out by the SABS, the institution responsible for the promotion and maintenance of standards within South Africa.
The pump is part of a range of large vertical spindle suction pumps that are to be primarily used in the mining industry. Because of its new design, its importance in the mines that will use it, and the quality-assurance requirements of the manufacturer and purchaser, certification that the pump was safe and fit for purpose was imperative.
Phillip de Villiers said: "The pump manufacturer tested and later included our proprietary Hitemp 160 material, which has excellent abrasive properties, negligible water swell and allows the pump to run dry periodically."