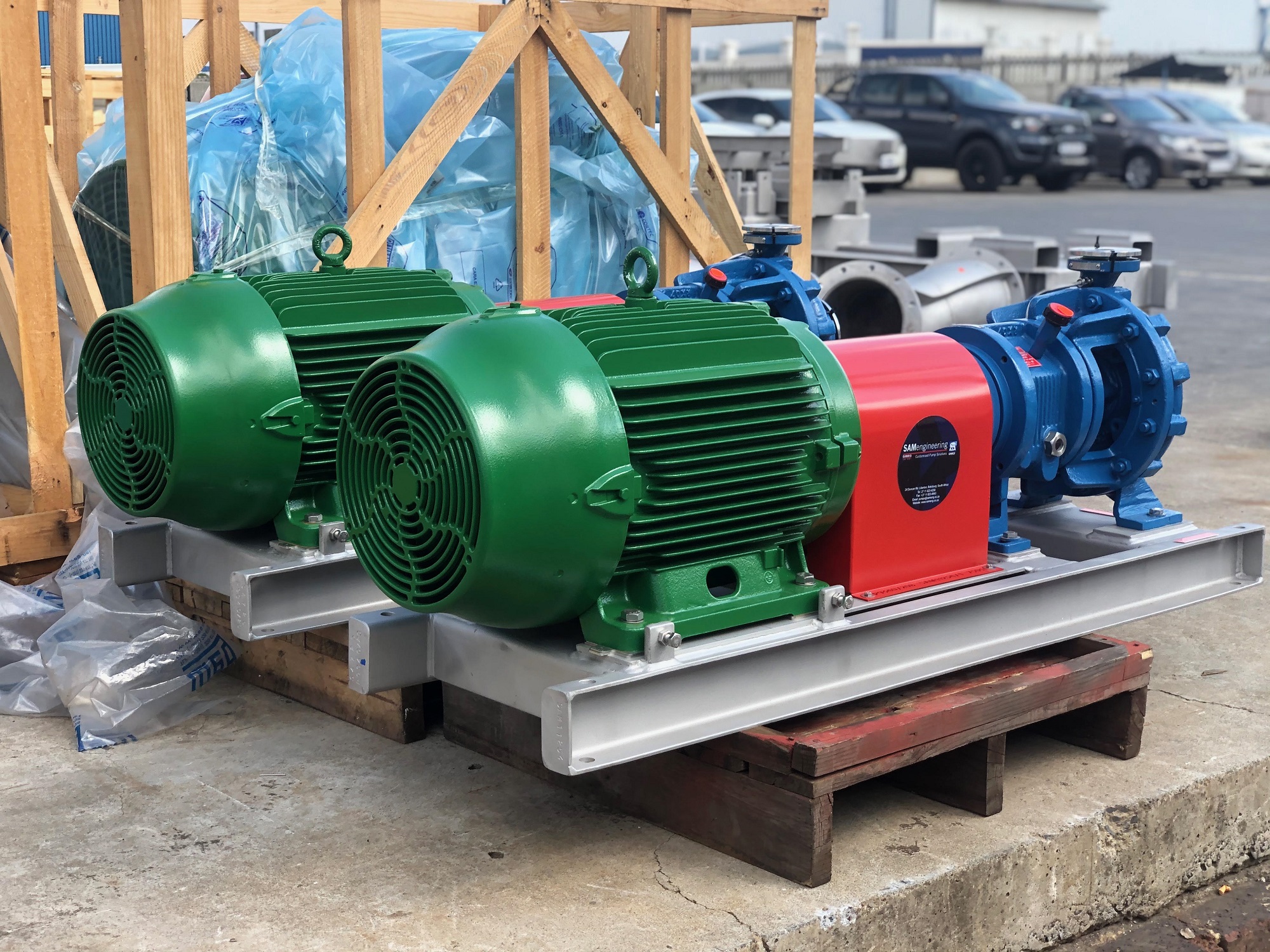 A starch and glucose producer in South Africa fitted Vesconite wear-resistant deflectors to its centrifugal pumps in 2019 to protect the bearing assembly against dust and water and results show the deflectors can protect 30% of the pump's value.
Deflectors are cylindrical rings placed at either end of the bearing assembly around the shaft. For this application, pump solutions' provider SAM Engineering proposed deflectors and a cost-effective material that would protect the bearing assembly and they were fitted at the end of oil lip seals to prevent the ingress of water and dust.
At most sites or process plants, the fitting of deflectors is generally overlooked, as lip seals retain lubricant in the bearing housing and prevent water and dust ingress. However, installing deflectors provides added protection.
SAM Engineering reports that the Vesconite deflector is likely to improve the life of bearings and decrease the likelihood of mechanical seal replacement and, most importantly, protect the bearing assembly, the cost of which can be considerable, around 30% of the cost of the chemical process pump.