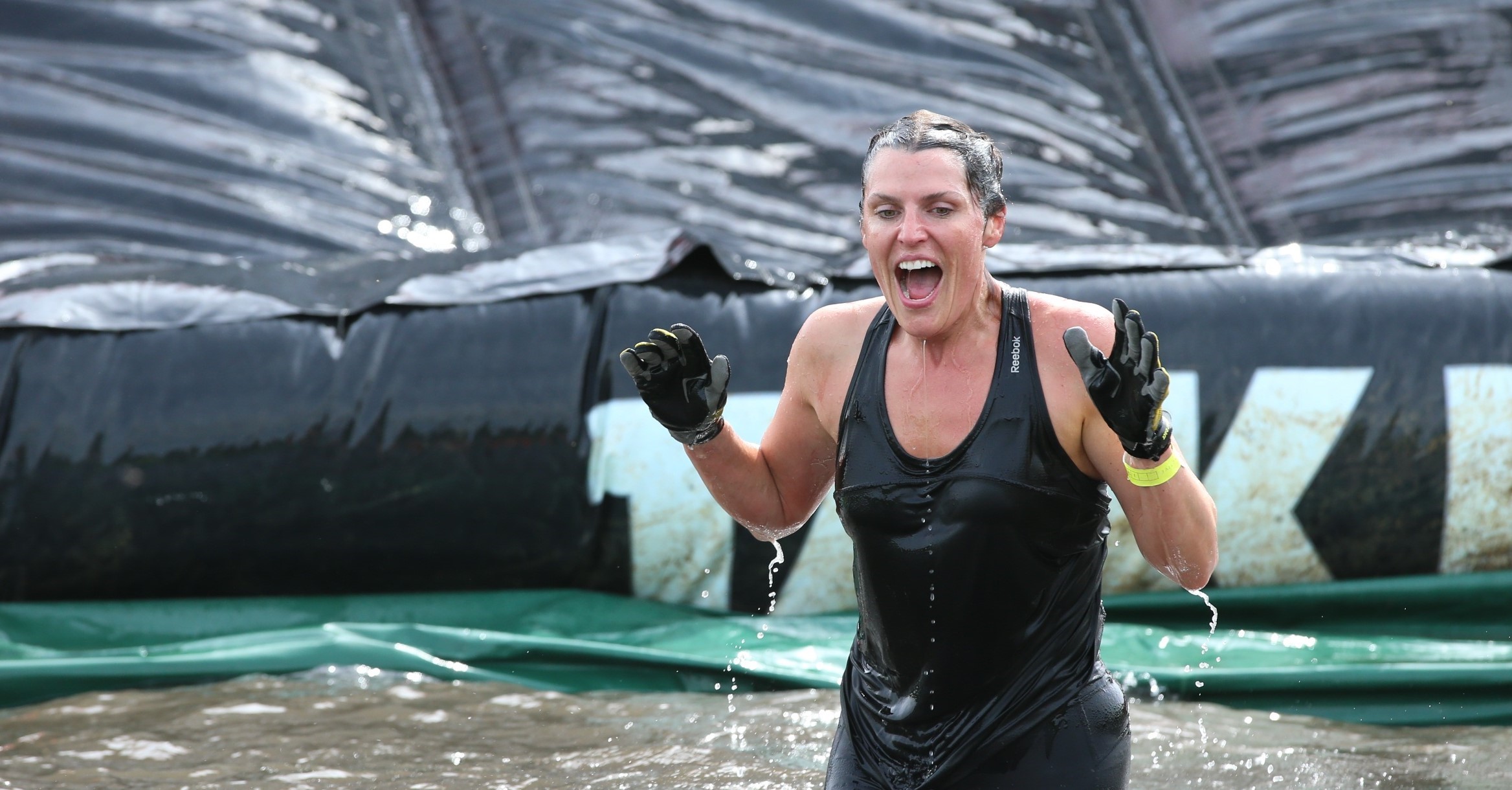 UK pump provider, Selwood, is backing a public event in Hull that aims to raise awareness about flooding and ensure residents are better prepared.
The race, taking place over the weekend of 20 and 21 October, is the brainchild of the Living With Water partnership, made up of Yorkshire Water, Hull City Council, East Riding of Yorkshire Council and the Environment Agency.
Selwood is one of the official sponsors of the Hull-timate Challenge, which will see hundreds of people take on a 30-piece urban obstacle course close to some of the city's most famous locations. The race has a strong environmental focus and many of the obstacles will tie in with the local area, which can be affected by flooding.
Richard Brown, managing director, Pump Solutions at Selwood, said: "It promises to be a fun and exciting weekend, but beneath this is a very important educational message. Hull's level of flood risk is second only to London, so it is vital that residents, and particularly the younger generation, are aware of the challenges and how they can be overcome."
As part of its sponsorship, Selwood will be providing 250 child and school place tickets to the event.