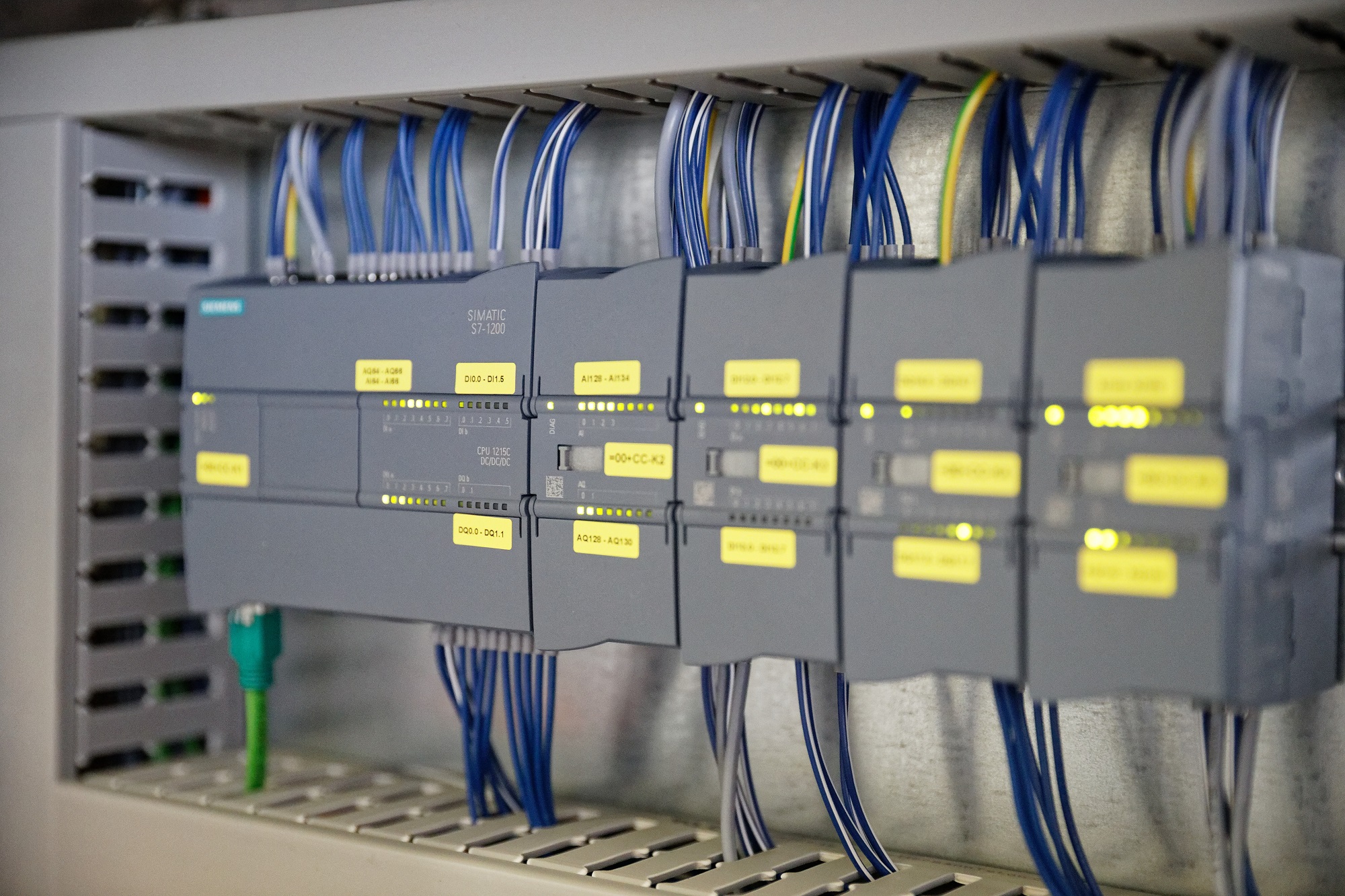 Siemens and GEA recently announced their co-operation on a Module Type Package (MTP) digitalisation project at the SPS IPC Drives automation exhibition in Nuremberg.
MTPs functionally describe the properties of process modules, independent of manufacturer and technology. At the exhibition the partners demonstrated how the standardised exchange of data between the automation system and the engineering system offers greater flexibility and improved product quality.
The MTP project adds an important process perspective to the theoretical preparations carried out so far. Siemens is providing both a process control system and modular automation system and GEA is acting as the practice partner.
Matthias Wiemann, head of automation and controls for GEA separators, said: "If both the control system and the components to be connected were talking the same 'language,' it would run as smoothly as a printer connected to a PC using a printer driver."
The common language for this should be the MTP information protocol. MTP would then be a standardised interface, with intelligent machines integrating everything in an overall system, which could, for example, adapt production capacity flexibly.