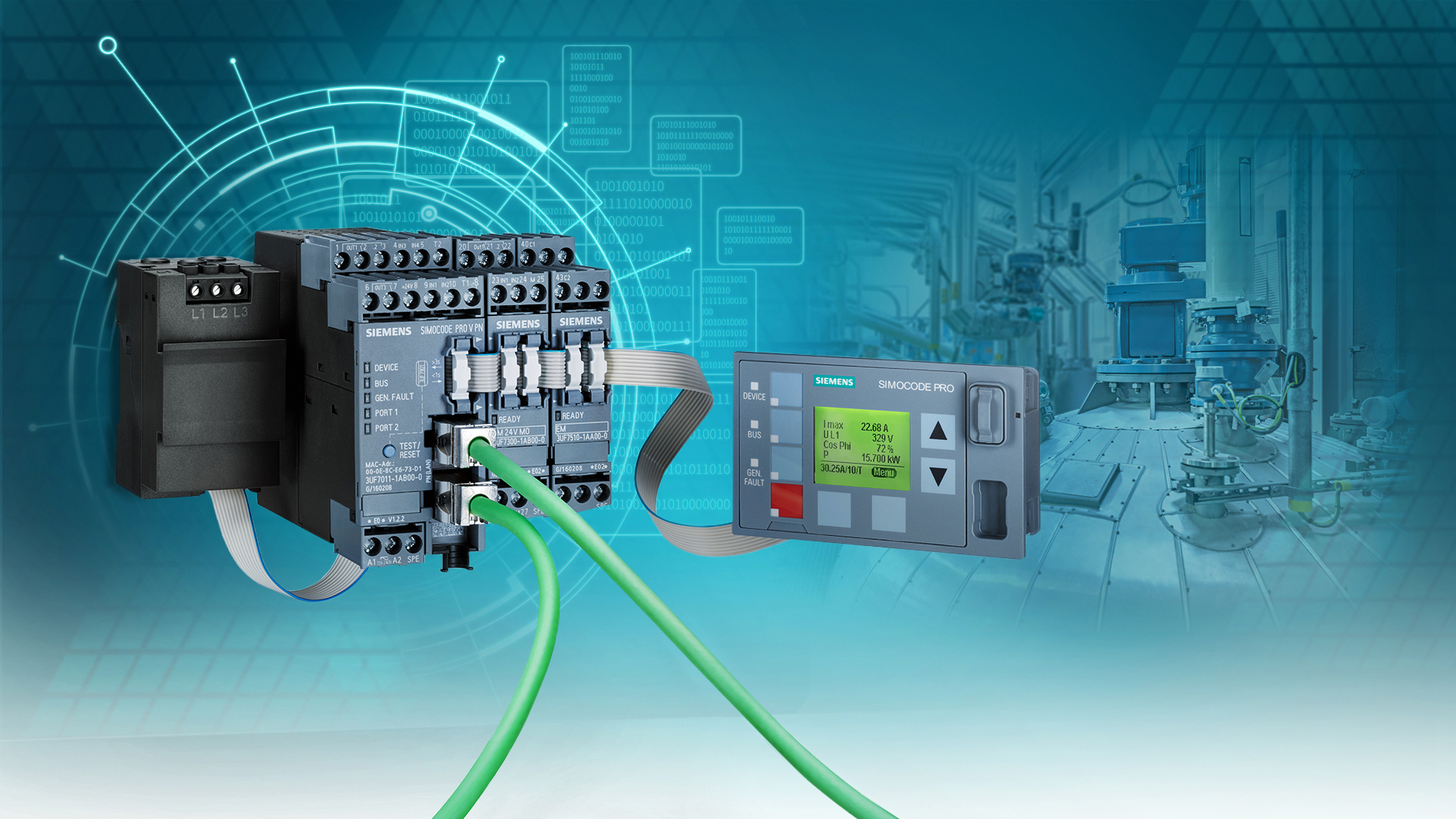 Siemens has developed a new type of detection technology for its Simocode pro motor management system which protects centrifugal pumps from dry running in hazardous areas.
The new technology has been investigated for its practical applicability as part of a research cooperation project with the National Metrology Institute of Germany. This means it can be certified as an ignition source monitoring device, which corresponds to a type b1 ignition protection system according to ATEX and IEC Ex.
Simocode pro uses measuring modules to monitor the active electric power consumption of the pump motor to detect a diminishing flow rate and shut off the pump in good time at defined limit values to prevent impending dry running.
Additional sensor technology previously required to monitor the pump for dry running can now be eliminated. Menu-guided instructions within the engineering software help the user to set the limit values.
The advantages of the new type of active power-based dry running protection from Siemens are not only less hardware, early detection of faults and the avoidance of damage to the pump but also safe, reliable explosion protection.
Siemens and its new technology will be in Hall 11 at the SPS IPC Drives 2018 trade fair in Nuremberg from 27 – 29 November.