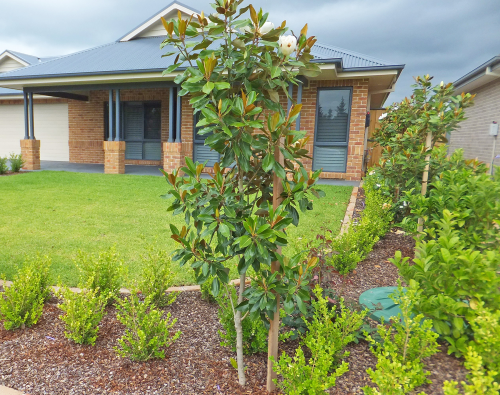 The order covers the initial supply of more than 15 000 InviziQ systems for four different developments in the Hunter Region of New South Wales.
"This is the single largest PSS contract ever awarded in Australia for new developments, and that makes it a very significant endorsement of our InviziQ system," said Richard Pacholek, NOV Mono's PSS industry segment manager.
InviziQ is a pressure sewer system that doesn't rely on gravity to operate. NOV Mono says the InviziQ provides the freedom to build wherever new communities are required without worrying about sewering restrictions, slope requirements, environmental concerns or difficult terrains.
Flow Systems is Australia's first independent water utility and specializes in delivering affordable and sustainable water and sewage solutions to developers, local communities and governments.