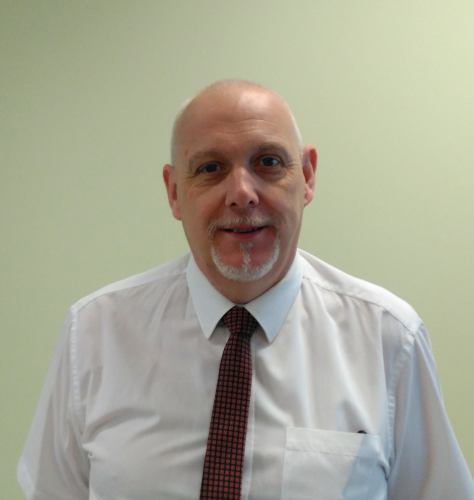 Colin Baker has been named UK and Ireland sales manager, with responsibility for maximising opportunities in the market, growing existing relationships and expanding the company's customer base in the dewatering sector.
Baker, who has nearly 20 years of experience in the pump industry, said: "When I first met with SPP I was impressed with the scale and set-up of the company - the scope of opportunity is immense and I feel really positive about the future of the dewatering sector."
At SPP, Baker will be working across the entire dewatering portfolio, promoting the company's range of Autoprime pumps.
SPP Pumps is also partnering with Australian distributor FITT Resources who will sell SPP's dewatering range of pumps throughout Australia and New Zealand. An order has already been placed for nearly £200 000 worth of SPP's Q Series pumps.
Gregg Fowler, director at FITT Resources, said: "We're delighted to be working with SPP. Both our companies operate on the same ethos of putting the customer at the heart of everything we do. We respond to customer needs and provide the best solutions."
Duncan Jackson, business unit manager for dewatering at SPP, said: "SPP has a versatile range of pumps and box canopies that can provide our customers with the pump solutions they need, when and where it really matters. We have the ability to be versatile and responsive, and that is what enables us to be successful. With Colin Baker on board and FITT Resources already working to sell throughout Australia, I'm feeling confident 2016 will be a great year."