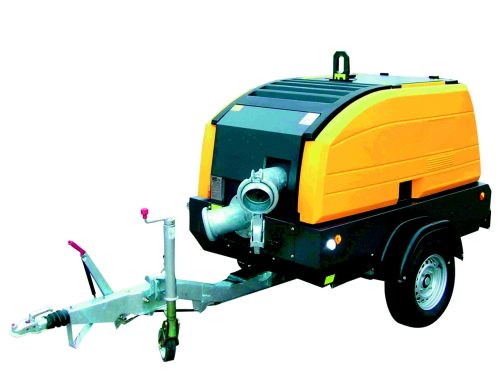 The company will be showcasing its new E-Series Autoprime pump at the Flood Defence and Prevention Expo being held in London on December 4 and 5.
Duncan Jackson, business unit manager for SPP's Autoprime Division, will give a live demonstration of a pump in action by pumping water from, and back to, the dock water source.
The E-Series is versatile, portable and lightweight for rapid deployment and can also handle liquids containing solids and sludge.
An optional single-vane open impeller is also available to deal with raw sewage containing solids up to 100 mm in diameter.
"We are delighted to have been given this opportunity to help customers understand what equipment and systems will work best in each set of circumstances," said Mr Jackson.