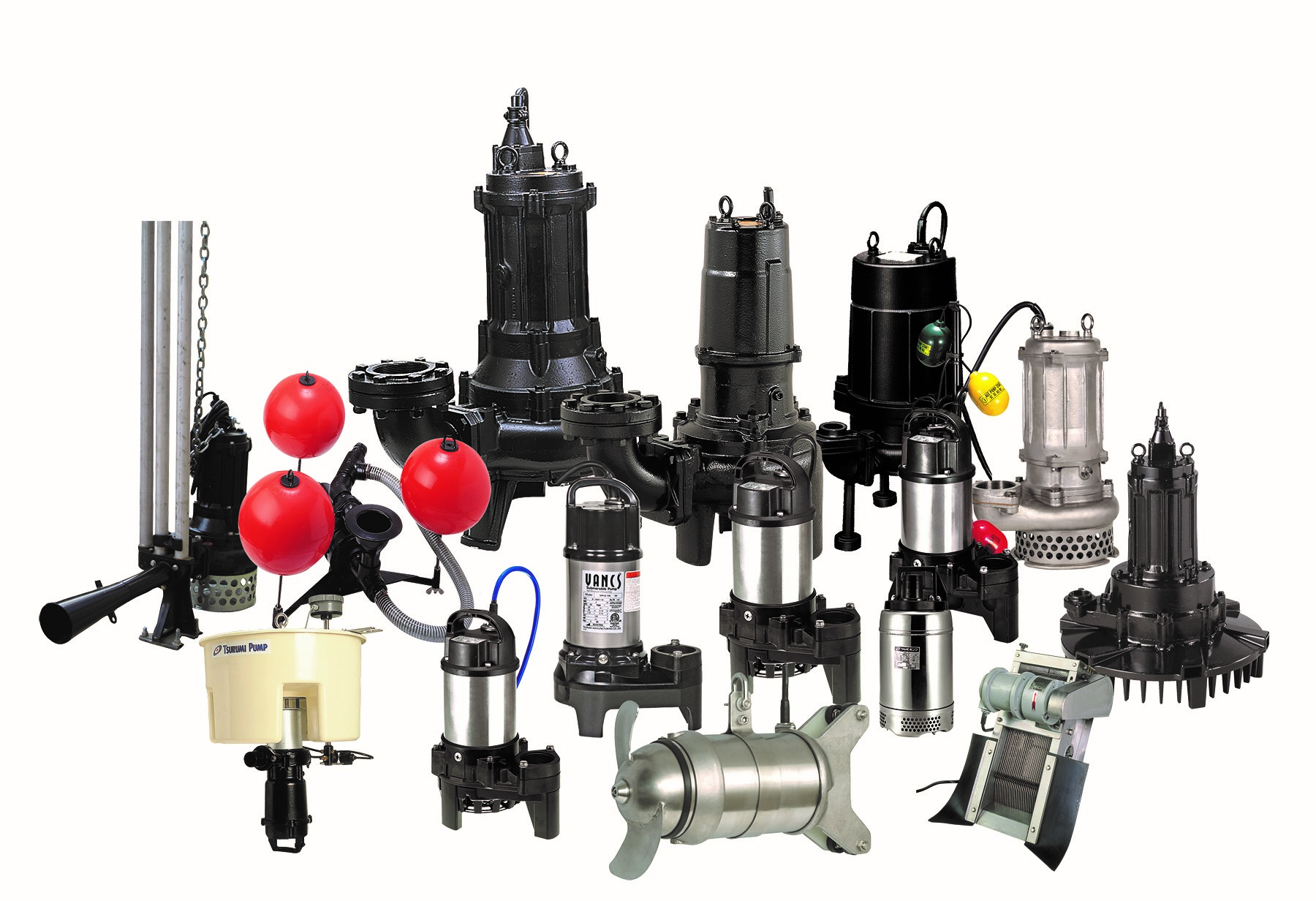 Tsurumi Pump will focus on the durability of its process equipment and its sewage and wastewater pump line at this year's WEFTEC, which takes place in Chicago from 21-25 September.
Some of the pumps showcased at this year's event include:
C series Cutter Pump: Tsurumi's non-clog sewage and wastewater pump uses a tungsten carbide cutter attached to its impeller and a serrated high chrome cutter plate to cut materials and provide clog-free pumping.
Cutaway of B: non-clog submersible sewage and wastewater pump
LB: portable slim-line dewatering pump; fits into an 8 in pipe
HS: portable trash pump designed to pump water containing sand, solids, and debris with minimal wear and clogging.
Tsurumi's process equipment can be used in the wastewater, chemical processing or food processing sectors and among this year's highlights are:
MR Submersible Mixer
TRN: Submersible Aerator/Mixer, for high oxygen transfer efficiency and mixing
KE (front), KM (rear): Bar Screens, which removes solids from wastewater for small plant inflows
The Tsurumi Pump team will be at Booth 3931 at WEFTEC.