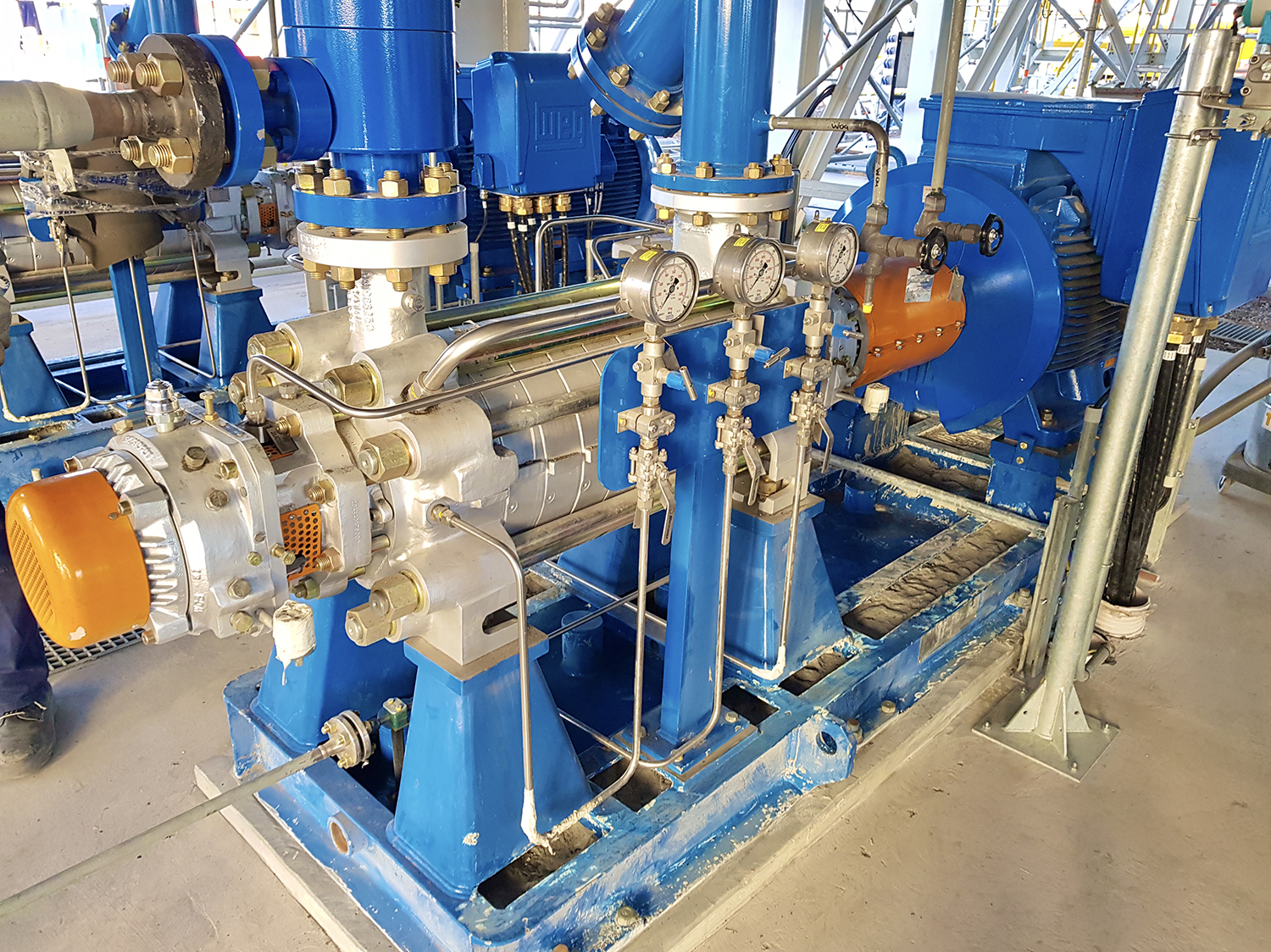 Over the past 18 months, Sulzer has delivered a record 70 large-capacity boiler feed pumps to customers in Argentina, supplying both new-build power stations and upgrade projects across the country using its worldwide network of manufacturing facilities.
Argentina's diverse energy market is one of the most dynamic in Latin America, with significant ongoing investments in both renewable and conventional power generation. Sulzer's expertise in the design, manufacture and support of specialist products for the sector means its pumps have become a popular choice for the country's leading energy providers.
The orders came from both end users and their engineering, procurement and construction (EPC) contractors. Most orders were for groups of three or four pumps, with some customers requiring multiple sets of pumps for different power plants.
On-site installation and commissioning were provided by local pump specialists from Argentina as well as Brazil, while colleagues from the US supported the design and specification process for some customers.
The company said that its local manufacturing capabilities helped it meet demanding delivery schedules and allowed customers to audit its quality and testing procedures.