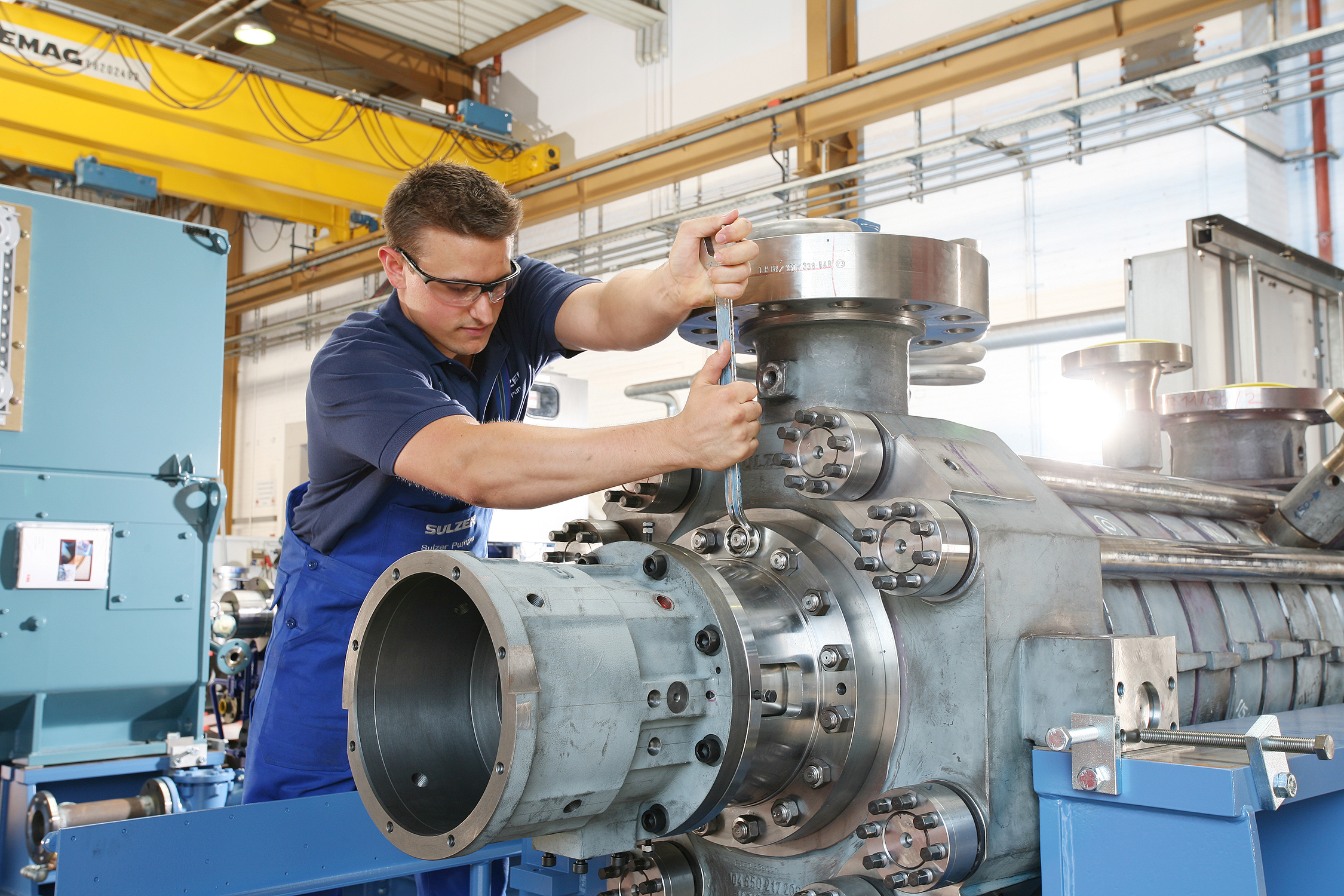 Sulzer has broken ground on a new service centre in Middelfart, Denmark.
The purpose-built 1728 m2 service centre will offer maintenance and repair services as well as new equipment sales.
"We have built a strong partnership with many customers in the wastewater sector in just 10 years and now we will have the facilities to widen our horizons," said Ove Fjordmand, manager of Sulzer Denmark. "We believe that the whole of our collective knowledge and industry expertise is greater than the sum of its parts. Together with the wider Sulzer network, we will be able to deliver a comprehensive range of solutions to all the major industrial sectors including oil and gas, water and wastewater, chemical processing, as well as pulp and paper."
The new facility will have 1300 m2 of workshop space, which will be shared with LaserCladding Nordic, a company that has worked closely with Sulzer for the past two years.
"Our new service centre is designed to optimise workflow and ensure that we offer fast turnarounds and an efficient service to all our customers," said Knud Skafte, service manager for Sulzer Denmark.