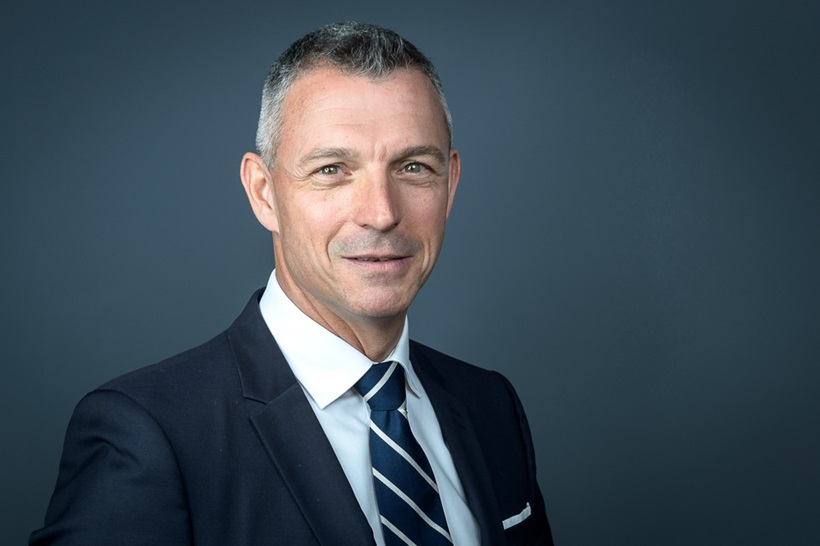 Sulzer has appointed chief human resources officer Armand Sohet as the group's chief sustainability officer.
In his new role, Sohet will lead the development and delivery of Sulzer's sustainability strategy.
Sohet will retain his current functional responsibility for Human Resources, Communications, ESH and Real Estate.
Sulzer says that the breadth of his responsibilities will enable the company to better embed and integrate environmental, social and governance (ESG) drivers into its business and people strategies.